These film business plan tips will help you to attract investors and present the offer that gets their attention. The research process inherent to preparing a business plan forces you to look at the financing of other films and refine your precise film investor offer. This process will lead you straight to finding and securing the right investors for your movie.
Whether you use a business plan, private placement memorandum, or other fundraising vehicle, the thought process required to complete your plan is invaluable and will help you stand out from the crowd and pitch your project in a way that compels investors to write you a check now!
---
Tips for Writing Your Film Business Plan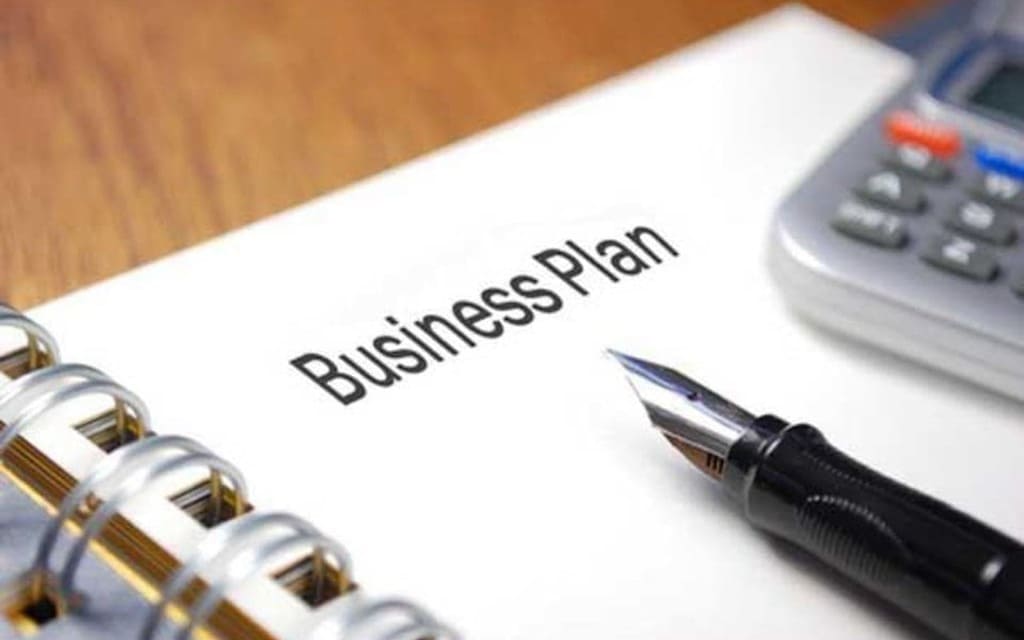 Use these advanced film business plan tips to dive straight into the lesser-known secrets of business plan writing, learn the common pitfalls, get practical advice on how to avoid them and, most importantly, start some film investor role-playing using some hypothetical pitches.
Top of Film Business Plan Tips
---
Film Business Plan VOD Projections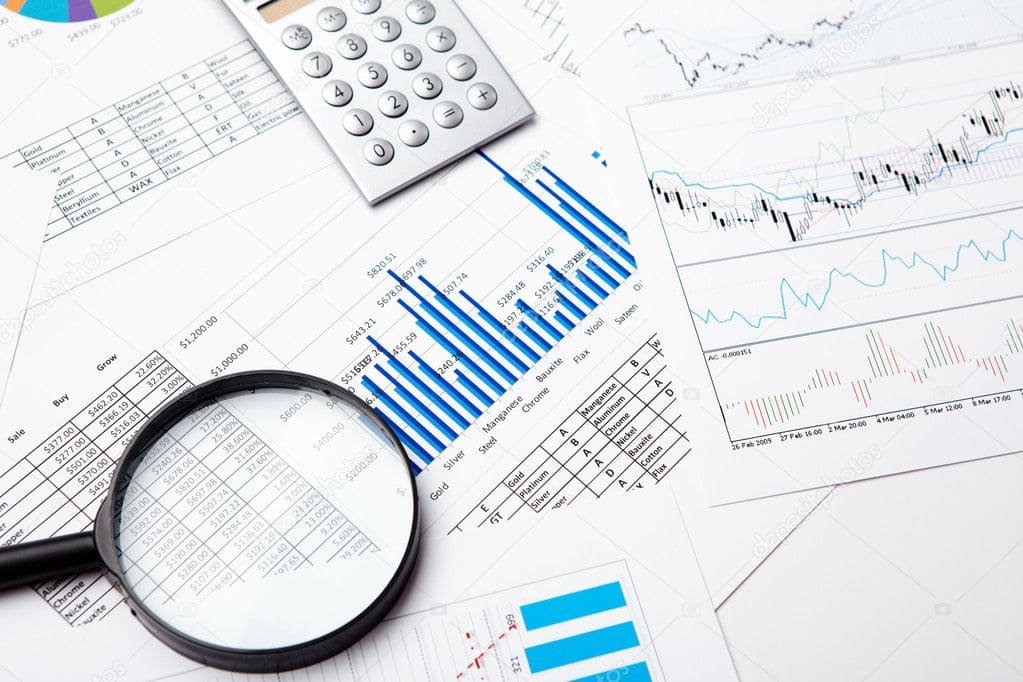 The new world of VOD and being able to target your market directly is fantastic news for producers, especially those who could or did not follow the traditional distributor model. However, unlike the traditional theater/distributor model, these opportunities are much more difficult for projections and business plans. Use our outline of the different VOD business models, costs and calculations associated with each, as well as which statistics and case studies you want to use in your business plans. More Info: Film Business Plan VOD Projections
Top of Film Business Plan Tips
Where To Get Film Industry Statistics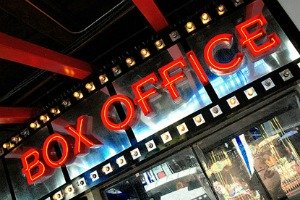 One of the keys to any business plan is to look at historical and projected industry trends. Do you know how well filmed entertainment is doing now and how or if it is projected to grow? Which segments and countries have the most promise? Streaming and VOD trends? Which markets and audiences are succeeding and which are trending down? You can't possibly talk to investors unless YOU know your industry cold. Learn more: Film Industry Statistics
Top of Film Business Plan Tips
More Film Business Plan Tips
Top of Film Business Plan Tips