Intersection Short Film
by Brendan Beachman
(Studio City, CA)
Intersection Short Film
The monotony of two road construction workers day is smashed with the violent arrival of an object from the sky. "Intersection" is a short dark comedy taking place in the sparse desert landscape of the American Southwest. It is a satire about greed, religion, and the human experience. It recently won the WILDsound short screenplay contest and will be read out loud by professional actors at the Canadian Film Board Cinema in Toronto, Canada on April 30th, 2010.
Return to Independent Film Pitch.
Promote YOUR Story, Business, Film on FilmProposals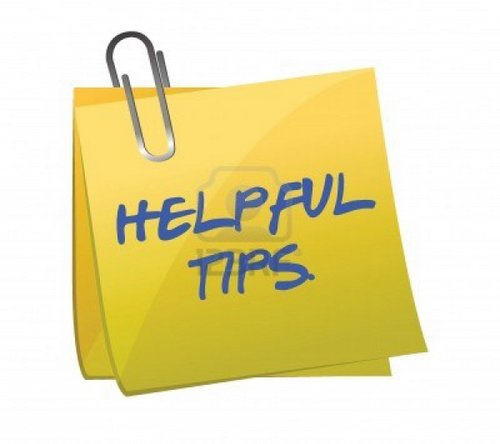 Do you have some great indie filmmaker tips to share with other aspiring or current filmmakers? Do you want to promote your latest film or service to a huge global network of filmmakers, producers, directors, potential investors and distributors? Here is a great opportunity to first pay it forward, and then promote your projects, products and services.
More Info: Filmmaker Tips - Write for FilmProposals
More from FilmProposals
FilmProposals - 10% Exclusive 2016 Discount. Use coupon code WSAFF10