Oct 12, 2017
[Review] Professional Tools to get the Investors to Give Money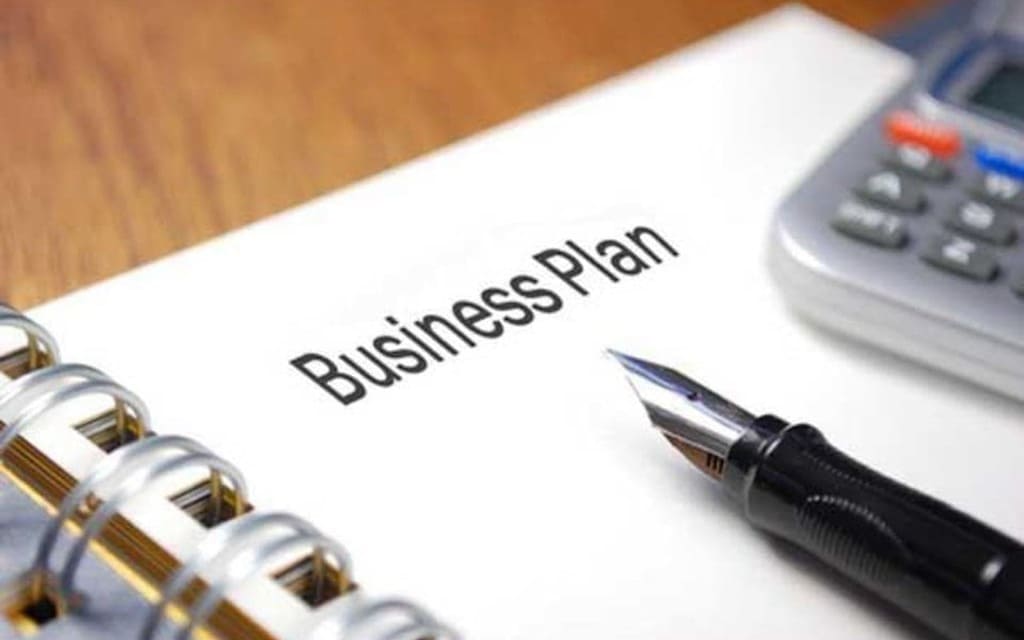 Wow!! I just purchased the Finance Film Package #3. It is really good. I am an experienced Film Producer and I have been trying to get financing for 3 years for my film Smoke E.Z. I need $8,000,000. After 3 years I gotta take the plunge and get some professional tools to get the investors to give money for my film. I don't $10,000 for all of this to be done, so I have the challenge to do it myself.

This is a really good package to buy if you are looking to finance a film over $5,000,000.
Continue reading "[Review] Professional Tools to get the Investors to Give Money"