Yadorigi - A Village in Portraits Documentary
by Eiji
(London, UK)
Yadorigi - A Village in Portraits Documentary
"Yadorigi: A Village in Portraits" is a short documentary about some bohemian characters in a small village in South Western Japan, shot in Kanagawa in February 2011. It follows three compelling characters: A Junk Collector, an Organic Farmer and a Circus trainer, each with their own philosophies on life. Through their portrayal we learn more about the village, Yadorigi, and the positive and negative aspects to rural living in Japan.


"Yadorigi: A Village in Portraits" Trailer from Eiji Iwakawa on Vimeo.
The finished documentary currently runs at 29mins and is intended for the independent festival circuit. The whole production up until this point has been self funded, and self produced - I am an experienced video editor and cameraman, and decided to take on this project out of a strong desire to share this more overlooked side of Japan.
As a Japanese who has lived all my life in England, I was also always disappointed at the way Japan was represented as stereotypes in the west (Samurai's, Salary-men and Schoolgirls) so there was a strong motivation to share these stories to help broaden western perception of the country.
I am proud of the work so far, but there is more scope and possibilities for further elaborations on this story of rural Japan. I need help funding and promoting a festival campaign, that it might also allow me to explore the possibility of completing the project as a series or feature in the future.
To follow the project, please see:
http://www.facebook.com/yadorigidoc
Submitted Thu Jul 14 11:03:07 2011 EDT
By: Eiji,
London, UK
fugenie@gmail.com
Back to
Watch Documentaries Online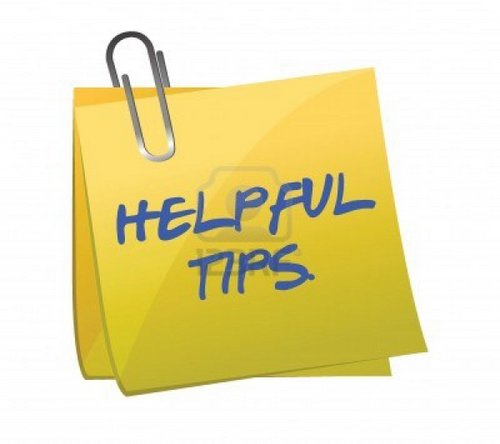 Do you have some great indie filmmaker tips to share with other aspiring or current filmmakers? Do you want to promote your latest film or service to a huge global network of filmmakers, producers, directors, potential investors and distributors? Here is a great opportunity to first pay it forward, and then promote your projects, products and services.
More Info: Filmmaker Tips - Write for FilmProposals