8TH ANNUAL iP SHORT FILM COMPETITION
by Indie Producer
(Los Angeles, CA)
8TH ANNUAL iP SHORT FILM COMPETITION
indieProducer presents a Short Film Contest that could change the course of your career!
At iP we strive to offer our members opportunities to gain recognition, advance your career and get work. The 2010 Short Film Contest will be broken into four categories – Comedy, Drama, Animation, and Horror - and the winner of each contest will meet one-on-one with an executive who specializes in your genre. DO NOT MISS THIS OPPORTUNITY! The most important thing you can do after making a short is to be sure the right people see it. People who can hire you to make more films. This is the kind of networking that can change your career. So submit your films now and take advantage of this unique opportunity..

Submissions are due by July 25, 2010. Winners to be announced on August 10, 2010.

Prizes Include:

* A beautiful iP plaque
* Your Short Film showcased on the indieProducer.net homepage
* One year's free subscription to "Sneak On The Lot", a fully interactive site that tracks and recognizes talent. The site also provides the necessary tools and assets needed to increase the production value of your films. From having access to a rights free music library of 30,000 tracks and a sound effects library of over 60,000 sound effects to being able to watch interviews with top Hollywood professionals and hours of tutorials. A value equal to $29,000 if you were to purchase separately
* One item of your choice from the catalog: http://www.makeyourmovienow.com/
* A one-on-one meeting with an executive specializing in your genre.
* Your winning status announced in the iP Newsletter which is now read in 111 countries!

Join in and write your own page! It's easy to do. How? Simply click here to return to Prize Money to Make a Movie.
Promote YOUR Story, Business or Film on FilmProposals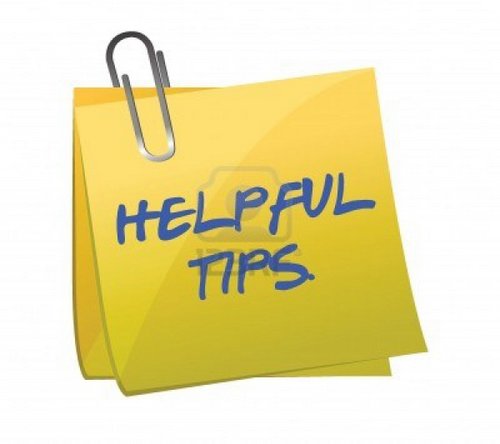 Do you have some great indie filmmaker tips to share with other aspiring or current filmmakers? Do you want to promote your latest film or service to a huge global network of filmmakers, producers, directors, potential investors and distributors? Here is a great opportunity to first, pay it forward, and then promote your projects, products and services.
More Info: Filmmaker Tips - Write for FilmProposals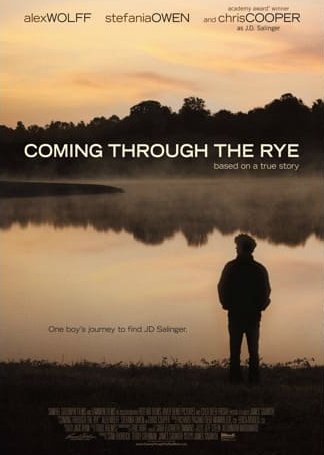 Just want to thank you for your materials and help over the past year. I could not have raised the $1.5 million or made this film without the materials you provided. The bargain of my career!
- James Sadwith, Producer, Writer, Director, Coming Through the Rye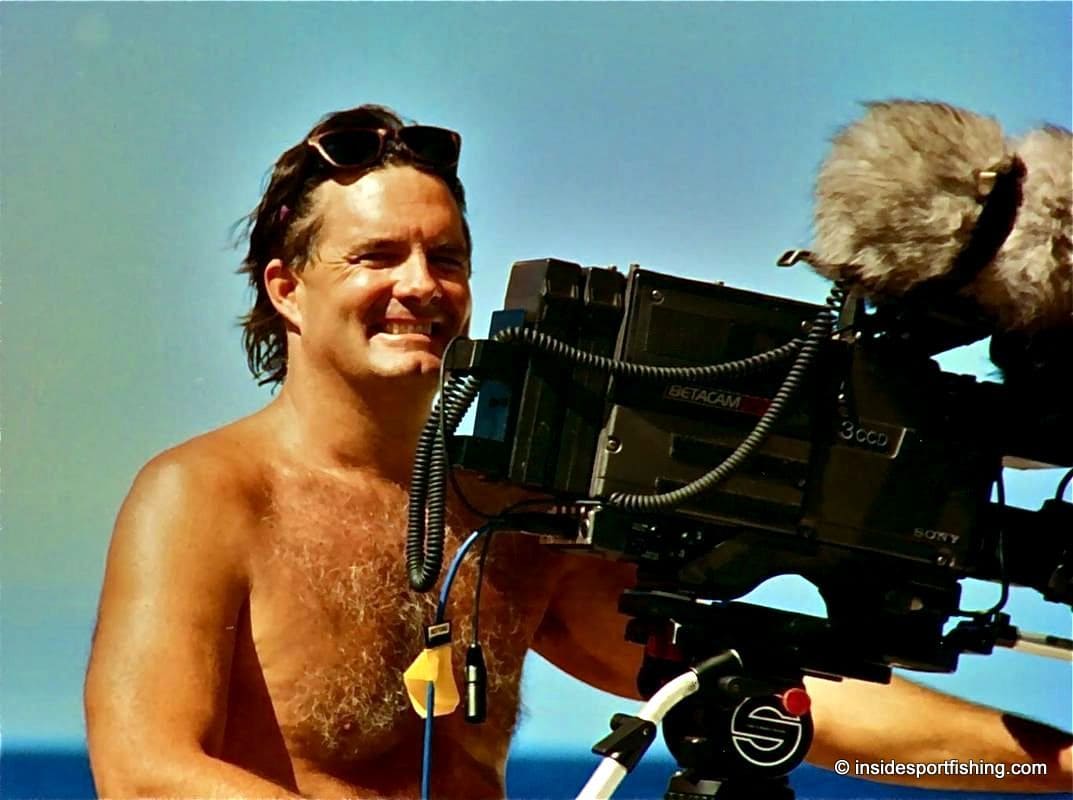 Finished my deck on Friday. Got it into a few potential investor's hands over the weekend, and by Monday had 3 out of the 10 available memberships spoken for at $160K each. The revenue projections and film comparable services by NASH, along with the business plan and pitch deck templates were instrumental in presenting the project in such a way that financially minded potential investors could understand the movie business, the market and how my project could possibly give them a substantial ROI.

Melissa was amazing throughout the entire process. Always there to answer any questions. Couldn't have done it without you guys. Can't thank you enough. Best money I've ever spent.
- Michael F, Executive Producer, Inside Sportfishing (March 2021, Gold + Financials Bundle)
FilmProposals Tools and Templates