Film Investing
How to Talk to Your Film Investors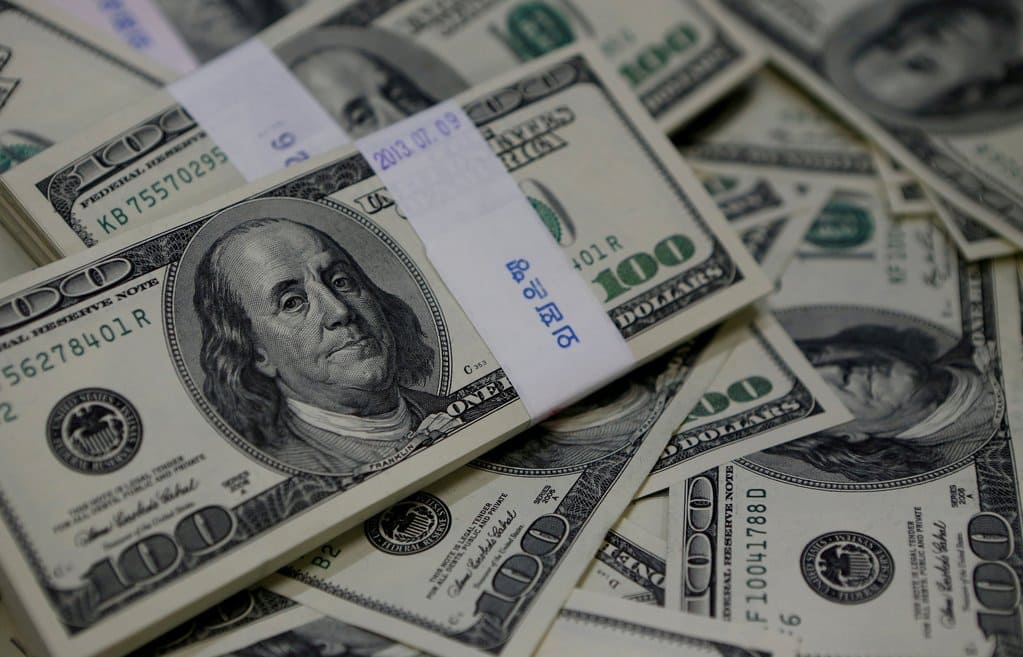 When it comes to film investing and the business of film financing, it's ALL about what you are offering potential investors for your independent movie.
Potential movie investors want to know they will get out of the deal, not what you want from film investors.
Recently, the Wall Street Journal, when advising potential movie investors, stated "To improve your odds of success, the first—and most crucial—question to ask is: "How will I get repaid?"
You must understand the business of film financing from the potential movie investors' perspective. Maybe you've been so busy seeking potential movie investors, you haven't really focused on how the business of film financing works from their perspective.
Film investors are generally very savvy business people. After all, how do you think they got the kind of money to become a potential movie investor?
Please review these film and movie investing articles, from film financing and investment bank resources. The kinds of resources investors for an independent movie read every day and trust.
If you can quote the Wall Street Journal or New York Times, and use it in your Film Financing Business Plan, you will be vastly ahead of your competition.
Some of these Film and Movie Investing articles are not currently quoted in our Business Plan Template due to licensing restrictions, however, you should feel free to reference these articles about the business of film financing in your Film Business Plan as long as you credit the source appropriately.
---
Film Investor Tips for Filmmakers
---
---
Independent Film Financing Business Packages
Are you ready to finance your film?
Do you think like an investor and speak their language?
Get a huge advantage over other Filmmakers Using Our Tools

Free Film Making Bonus Pack
(Free with Film Financing Package #3)
---