"A Bit of Tom Jones?"
by Peter Watkins-Hughes
(Tredegar, Wales)
"A Bit of Tom Jones?" UK DVD cover
In a late night bar, Henry is approached by a mysterious woman who offers to sell him the severed "manhood" of Wales' greatest vocal entertainer? Believing he can make a fortune selling the infamous appendage on to obsessive fans, Henry stumps up the cash.

To help find the right buyer, Henry teams up with his slightly dodgy best friend Teddy and together the two head off on an insane journey that leads them deep into the secret world of celebrity body part trading. Along the way, they have a fight with a Gorilla, are bubbled bathed by a randy pensioner, kidnapped by adult babies, break into a police station, take a day trip to Belgium to meet the World's biggest dealer of celebrity off-cuts and even get caught up in the slowest Police chase in movie history...and all for a bit of Tom Jones?

A Film For Anyone Who's Ever Made a Dick of Themselves.

Now seeking U.S. distribution for this BAFTA Wales "Best Film" winner!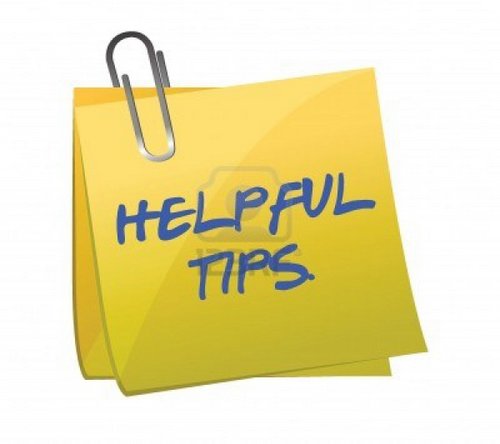 Do you have some great indie filmmaker tips to share with other aspiring or current filmmakers? Do you want to promote your latest film or service to a huge global network of filmmakers, producers, directors, potential investors and distributors? Here is a great opportunity to first pay it forward, and then promote your projects, products and services.
More Info: Filmmaker Tips - Write for FilmProposals