A Hollywood Love Story Movie Trailer
by Terence Donnellan
(New York)
A Hollywood Love Story Movie Trailer
Sean O'Shaun, a struggling playwright, has a dream--to tell a meaningful story about the Irish Potato Famine. But on opening night, Maddy--his love and leading lady--is invited to be on the sexy soap opera "The Brave and the Nubile". Will Maddy jet off to Hollywood and let Sean's dream disappear in a puff of green smoke? Or will she let love shine its bright light on a New York stage?

Terence Donnellan has written, directed, and produced a 17-minute short film, A Hollywood Love Story, which was taken from the opening pages of the feature script. The short will be used to raise funding to produce the feature.

We had an award-winning actor, George Katt, (www.GeorgeKatt.com) and an award-winning DP, Piero Basso, (www.PieroBasso.com) both on IMDB. Postproduction finished in April. (RED camera).

The short is currently being sent out to the major festivals. Additional details, and a trailer of the short, are available at:
www.HollywoodLoveStory.com
IMDB: www.imdb.com/title/tt1647977/ (A Hollywood Love Story)


The trailer to the short is below:


A Hollywood Love Story from Terence Donnellan on Vimeo.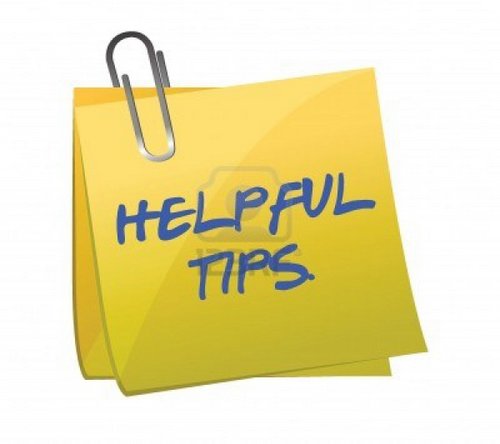 Do you have some great indie filmmaker tips to share with other aspiring or current filmmakers? Do you want to promote your latest film or service to a huge global network of filmmakers, producers, directors, potential investors and distributors? Here is a great opportunity to first pay it forward, and then promote your projects, products and services.
More Info: Filmmaker Tips - Write for FilmProposals