A SONG FOR CHARLIE
by Don Halcombe
(Manassas, Virginia)
CHARLIE TAYLOR
Charlie Taylor was an entertainer/singer who performed in the Washington D.C area as well as Maryland, Virginia, Las Vegas for 40 years. He was a large fellow with a voice to match and lived very alrge as well.

After performing at a benefit in December 2008 he was driven home and fell getting out of his van. Being on blood thinners (Cumodin) he did not heal very well over the next few days, so his partner Cathy suggested that he go to the hospital. He was admitted at Anne Arundel Hospital in Annapolis, Maryland. During the evening the staff stated that he had become agitated, so without a patient advocate or family member present, Charlie was restrained. Sometime during the night, he aspirated and with no one present slipped into respiratory arrest, then cardiac arrest and remained in a coma until his death May 20th of 2009.

With his vast experience entertaining he was known by thousands of people and musicians in the D.C. area who then mobilized to put on a concert in his honor with the proceeds earmarked for the Brain Injury Association of Maryland. The concert was held on October 25th, 2009 at the Upper Marlboro Moose Lodge in Upper Marlboro, Maryland with no charge for attendance only donations of any denomination accepted at the door. $6,500 was raised for the Brain Injury Association, but the real story is the mobilization of all of these great musicians for a fallen brother in arms and the talent displayed on that day and exuberation of the crowd in attendance.

One of the bands that played was a 12 piece blue-eyed soul band who hadn't played together for 35 years and had musicians come in from Florida, Albequerque New Mexico, New York, Charlottesville, Virginia and other places and blew the doors off the place. Other groups who performed were all groups that had played with Charlie and were there to pay him his props as performers.

There were lots of side stories surrounding this effort including a trumpet player coaxed out of rehab to play with a trumpet that a fellow musician bought for him to play, a recording engineer with experience recording Stevie Wonder, Aretha Franklin, David Bowie and others so worked up with alcohol as well as other substances as to render him almost incoherent, a well-known cardiologist who played lead guitar and did the splits at 58 years old, and so on. This was just a glorious day and would have so much broad appeal nationwide.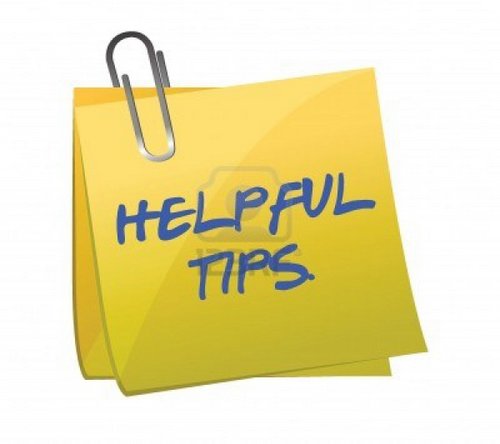 Do you have some great indie filmmaker tips to share with other aspiring or current filmmakers? Do you want to promote your latest film or service to a huge global network of filmmakers, producers, directors, potential investors and distributors? Here is a great opportunity to first pay it forward, and then promote your projects, products and services.
More Info: Filmmaker Tips - Write for FilmProposals