Aaseamah's Journey New MovieTrailer
by Marlo Bernier
(Los Angeles, CA, US)
Aaseamah's Journey
In the wake of the tragic loss of her mother in a rogue bombing, an Iraqi girl, Aaseamah escapes her War-Torn village and finagles her way to the U.S., on the coattails of two American Journalists, Jodi McKinnon and Jake Ramirez. Who now make their way with her through Iowa in search of her dad, whom she?s never met and whom she only knows as; John Smith. The three deal with an all but impossible language barrier and Jodi?s need to get ahead, until they finally realize that sometimes what you?re looking for isn?t always so far away, or what you think you need. But rather right where you are,...no matter where you are...


Aaseamah's Journey - Film Trailer from Marlo Bernier on Vimeo
Back to
New Movie Trailers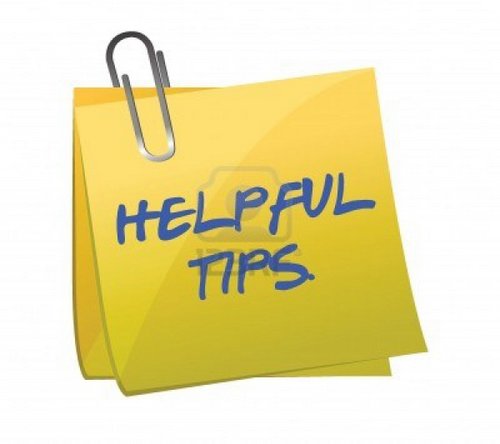 Do you have some great indie filmmaker tips to share with other aspiring or current filmmakers? Do you want to promote your latest film or service to a huge global network of filmmakers, producers, directors, potential investors and distributors? Here is a great opportunity to first pay it forward, and then promote your projects, products and services.
More Info: Filmmaker Tips - Write for FilmProposals