Abused Authority - Independent Film
by Faith Diggs
(Screenwriter, Director & Producer Oakbrook Terrace, Illinois)
"Abused Authority" written, directed & produced by Faith Diggs is about a ruthless cop who abuses authority from domestic abuse to abusing citizens to framing his partner. He loves only one person in his twisted, demented world, his son, "Giles". "Giles" comes home to find his mother on the floor, knocked down by his father. He rushes to his bike, grabs it and rushes out the door. One evening after "Louvell" argues with the Lieutenant and partner, he leaves in a frenzy, storming to the car and speeding off. His son "Giles" and friend "Buddy" are out on a dirt road riding their bikes. "Louvell" speeds, "Giles" turns to leave, "Louvell" speeds, "Giles" paddles, "Louvell" makes impact with his son. He doesn't recognize him due to him wearing Buddy's helmet concealing his face. "Louvell" gets out, looks around and buries the body. After a few days, apprehension overwhelms him, rushing to his car, he speeds hastily to the grave, begins digging and finds the unthinkable!
Promote YOUR Story, Business, Film on FilmProposals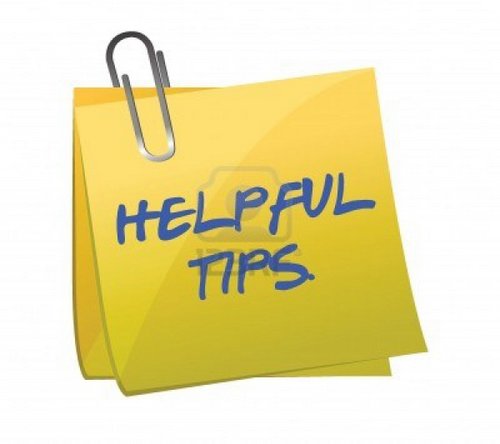 Do you have some great indie filmmaker tips to share with other aspiring or current filmmakers? Do you want to promote your latest film or service to a huge global network of filmmakers, producers, directors, potential investors and distributors? Here is a great opportunity to first, pay it forward, and then promote your projects, products and services.
More Info: Filmmaker Tips - Write for FilmProposals
2020 is YOUR Year - Make Your Movie


FilmProposals Financing Packages
Bronze
Regular Price $137, Save $38
Full Bronze Package
Regular Price $214, Save $75
Gold

Full Silver Package
Regular Price $564, Save $175
Testimonials
Check out some of our Filmmaker Reviews
Just want to thank you for your materials and help over the past year. I could not have raised the $1.5 million or made this film without the materials you provided -- and for $99? The bargain of my career!

This is perfect! I have potential investors but I had no idea how to prepare a professional investment package to present to them. (I'm an artiste', not a business person. :) ) The information is clear and easy to understand, and Melissa is very prompt in answering emails.

Hi Melissa! I purchased Package #3 a couple of days ago, and I feel like I'm taking a crash course in film financing. So far, what I've read and learned has been invaluable. Thank you!