Alicen's Diary Independent Film Pitch
by Michelle Karman
(Winston Salem, NC USA)
Alicen is scared!
Alicen's Diary is a paranormal documentary. It is based upon the video diary of now-deceased Alicen Wyatt, a young woman who dabbled in the occult and conjured up a force she, her sister Cameron, and her best friend Jeri Smythe, could not reckon with. The Wyatt family released this video, a collaboration with Paranormal Investigator Amy Millard and Investigative Journalist Vaughn Daniels, in the belief that it will help dissuade other young people from playing around in the dark arts lest they too should end up paying for their inexperience with their lives.

Back to Independent Film Pitch
Return to Independent Film Pitch.
Promote YOUR Story, Business, Film on FilmProposals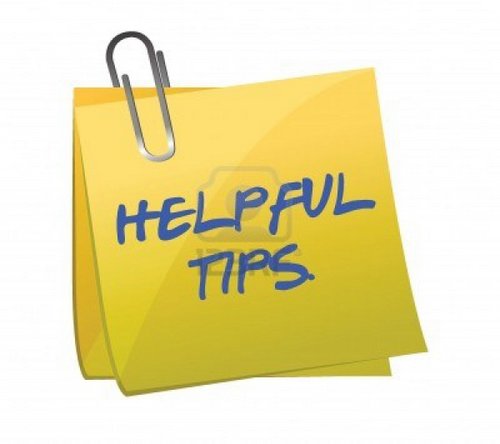 Do you have some great indie filmmaker tips to share with other aspiring or current filmmakers? Do you want to promote your latest film or service to a huge global network of filmmakers, producers, directors, potential investors and distributors? Here is a great opportunity to first, pay it forward, and then promote your projects, products and services.
More Info: Filmmaker Tips - Write for FilmProposals
2020 is YOUR Year - Make Your Movie


FilmProposals Financing Packages
Bronze
Regular Price $137, Save $38
Full Bronze Package
Regular Price $214, Save $75
Gold

Full Silver Package
Regular Price $564, Save $175
Testimonials
Check out some of our Filmmaker Reviews
Just want to thank you for your materials and help over the past year. I could not have raised the $1.5 million or made this film without the materials you provided -- and for $99? The bargain of my career!

This is perfect! I have potential investors but I had no idea how to prepare a professional investment package to present to them. (I'm an artiste', not a business person. :) ) The information is clear and easy to understand, and Melissa is very prompt in answering emails.

Hi Melissa! I purchased Package #3 a couple of days ago, and I feel like I'm taking a crash course in film financing. So far, what I've read and learned has been invaluable. Thank you!
FilmProposals Tools and Templates