Am I Don Quixote? Independent Film Pitch
by Am I Don Quixote?
Carlos / Don Quixote
The film springs from the actual life story of the world-renowned equestrian, CARLOS SVENSSON, when his wife and circus partner leaves him after 30 years. Carlos is forced to abandon their acclaimed pas-de-deux horse act and his career is essentially ruined.

Carlos retreats to his farm where he is tormented by his loss and the memory of past glory. Out of his desperation, he determines to rid himself of all his expert horses and to train PRINCE, the world's largest horse - a horse deemed untrainable.

Struggling against the weight of the real, Carlos suddenly envisions himself as Don Quixote. He builds armor and a windmill, and he struggles to train the massive Prince.


Carlos soon learns of a production of Don Quixote at the esteemed Circus Flora. Determined to play the title role, he leaves his seclusion to find his old colleague, GIOVANNI ZOPPÉ, the famous clown, star of Circus Flora.

The friendship between the equestrian and the clown deepens as Giovanni arranges for Carlos' new start at Circus Flora.

But Carlos' glory is soon shattered as Prince suffers an injury and cannot perform. This loss intensifies all the losses he has suffered and now Carlos' imagination must grip the world anew.

…Can this Don Quixote balance the illusory and the real?

With the stunning backdrop of Circus Flora and the Circo Zoppé, this fictional film combines, with bold cinematic invention, documentary footage and elements of the actual performers' lives to probe what is real and what is fantasy.

Back to Independent Film Pitch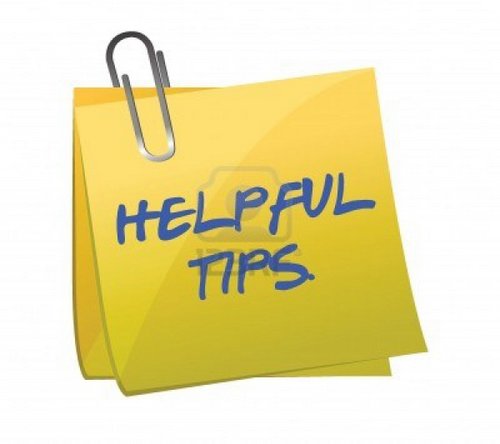 Do you have some great indie filmmaker tips to share with other aspiring or current filmmakers? Do you want to promote your latest film or service to a huge global network of filmmakers, producers, directors, potential investors and distributors? Here is a great opportunity to first pay it forward, and then promote your projects, products and services.
More Info: Filmmaker Tips - Write for FilmProposals