American Anthem - Short Track Speedskating Film
by John Carr
(Eden Prairie, MN)
Blake Williams, a fictional USOEC program skater, queries Eric Stout, a high-functioning autistic about his short track speedskating experience.
A brash short track speedskater unwillingly accepts the challenge of returning to competition if he trains a high-functioning autistic struggling to get into a competitive speedskating program for teenagers.

For this story, I spent a great amount of time in research to understand short track speedskating, conducted interviews with athletes and coaches across the Midwest, and even gathered information from the short track coach and her athletes at the United States Olympic Education Center (USOEC) short track program on the campus of Northern Michigan University in Marquette. This is where the story takes place.

I spent time in research with Autism Spectrum Disorder (ASD) and conducted interviews with education specialists to make the character with ASD believable. Also, I have an ASD teenage son, so I have plenty of personal experience.

As awareness of ASD grows, this story gives the chance to see what it's like to be an ASD teen in a competitive world. Many parents can relate with this and their struggles.

The cinematography to capture short track races will be a thrill for an audience. This has the potential to be one of a few films made this decade with fast-paced action in a controlled environment without computer graphics that the eye could point out immediately. It's all real.

With permission from U.S. Speedskating (USS), we have conducted tests with Point of View (POV) devices on speedskaters to show producers, cinematographers, and directors how a race could be captured from a speedskater's point of view.

Cindy Paavola, Director of Communications at Northern Michigan University, read the screenplay and gave approval for me to tell producers they could use university logos and references. All that remains is the legal paperwork between the university and producers.

Brad Goskowicz, President of U.S. Speedskating, and Jack Mortell are eager to work with producers as well. I have met both men numerous times and they see this as an opportunity to promote the sport and should work to grant producers permissions to use USS logos.

With fast-paced sports action and drama, this is something that would bring out 18 - 24 year-olds to see it. As an inspirational modern-day story, it gives an advantage to other films on the market.

As a side, women love Apolo Ohno. They worship him and the story has a few places where he could play himself. If Apolo signs-on, you'll get more women with interest in the film.

Short track speedskating continues to grow in popularity in the United States, Canada, and Europe, but it has a strong following in China, Japan, and South Korea. With a strong built-in fan base in the Far East, distribution of this type of film to those countries would be well received.

Since this film is geared to the younger generation, this is an opportunity to tap into the music industry for original material from new or established artists. As an example, an alternative rock band by the name of 'Rose of Jericho' contributed six songs for a concept soundtrack. The band is unsigned, but has a small and growing fan base. Some of their contributed songs to the concept soundtrack are available on Rock Band 2 for XBOX 360. This is there to show potential to release a soundtrack already tied into the gaming industry.

Finally, as a writer, I have built a strong relationship with the City of Marquette, Northern Michigan University, the USOEC, and U.S. Speedskating. This relationship could be an asset to work with these organizations to obtain consulting or resource services during production.

Comments for American Anthem - Short Track Speedskating Film

Average Rating
Click here to add your own comments
Promote YOUR Story, Business, Film on FilmProposals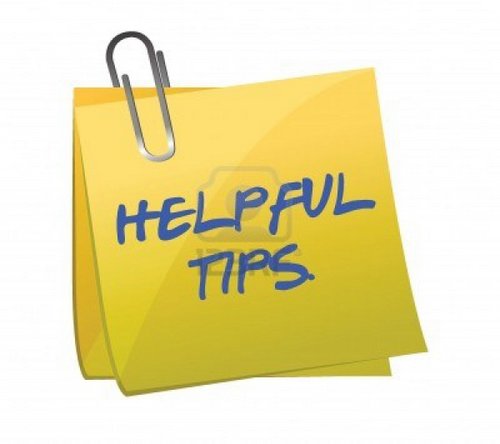 Do you have some great indie filmmaker tips to share with other aspiring or current filmmakers? Do you want to promote your latest film or service to a huge global network of filmmakers, producers, directors, potential investors and distributors? Here is a great opportunity to first, pay it forward, and then promote your projects, products and services.
More Info: Filmmaker Tips - Write for FilmProposals
2020 is YOUR Year - Make Your Movie


FilmProposals Financing Packages
Bronze
Regular Price $137, Save $38
Full Bronze Package
Regular Price $214, Save $75
Gold

Full Silver Package
Regular Price $564, Save $175
Testimonials
Check out some of our Filmmaker Reviews
Just want to thank you for your materials and help over the past year. I could not have raised the $1.5 million or made this film without the materials you provided -- and for $99? The bargain of my career!

This is perfect! I have potential investors but I had no idea how to prepare a professional investment package to present to them. (I'm an artiste', not a business person. :) ) The information is clear and easy to understand, and Melissa is very prompt in answering emails.

Hi Melissa! I purchased Package #3 a couple of days ago, and I feel like I'm taking a crash course in film financing. So far, what I've read and learned has been invaluable. Thank you!