Billy Syko New Movie Trailer
by enzo treppa
(scottsdale, az usa)
"Solving issues one bullet at a time" ™ Billy Syko Movie
Billy Syko - In the wake of the endless desensitized corporate news a suicidal man decides to make a last stand by putting his life on the line. Embittered and indifferent Billy feels humanity needs a little kick in the ass and decides to take matters into his own hands after watching the 10 o'clock news. With his target in sight and his pistol at the ready Billy fears no man. He has made his choice and is ready to die, but not before talking someone else out first.



Billy Syko Teaser #4 from enzo treppa on Vimeo.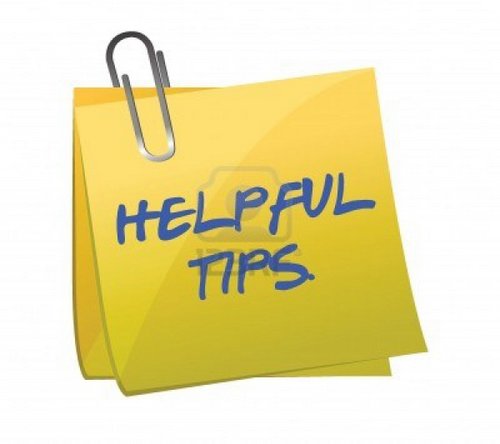 Do you have some great indie filmmaker tips to share with other aspiring or current filmmakers? Do you want to promote your latest film or service to a huge global network of filmmakers, producers, directors, potential investors and distributors? Here is a great opportunity to first pay it forward, and then promote your projects, products and services.
More Info: Filmmaker Tips - Write for FilmProposals