Block Party Tuesday Documentary
by Ruji Chapnik
(Portland, Oregon, USA)
Part of the title sequence
"Block Party Tuesday" is a short, experimental documentary that follows a group of liberal, mostly unemployed 20- and 30-somethings to a summer block party hosted by their historic neighborhood church in Portland, Oregon. Also featuring a mysterious, colorful orb that appears at 02:18!




The Film Financing
I shot and edited "Block Party Tuesday" in a period of approximately 36 hours, using the best equipment I could afford--which isn't much. I regularly work with little to no budget, so I'm used to putting a lot of effort into creating good content. I have not received or applied for any filmmaking grants before because I have not tried to tackle any costly projects yet. In general, I just produce lo-fi videos in the studio that is my bedroom.
Back to
How We Financed Our Movie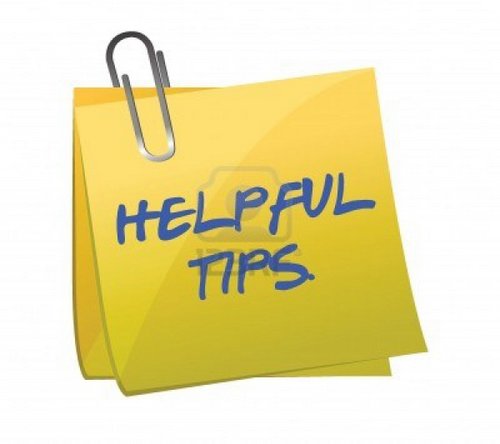 Do you have some great indie filmmaker tips to share with other aspiring or current filmmakers? Do you want to promote your latest film or service to a huge global network of filmmakers, producers, directors, potential investors and distributors? Here is a great opportunity to first pay it forward, and then promote your projects, products and services.
More Info: Filmmaker Tips - Write for FilmProposals