Blood Dance New Movie Trailer 2011
by Laith Sami
(London, UK)
Blood Dance New Movie Trailer 2011
Blood Dance is a Salsa/Vampire story about a girl Salsa dancer who goes missing without explanation and her brother's search for her. The combination of Salsa and Vampires is a genre which has not been exploited and I believe has a great commercial future.

Synopsis: A beautiful salsa dancer disappears. Her twin brother, Will King, retraces her last steps to a hotel near UK, his only clue an advert for a dance competition in the local castle. He sets out for the castle with Freddy and Johnny, two American dancers in town for the competition. From the fearful stares that greet them, something is obviously wrong.

In the castle's grand ballroom, Will dances with the beautiful Rayna, whose brother Andrei is the leader of the mysterious Diablos Dancers. But Will finds no trace of his sister, or the rest of Freddy and Johnny's team. In a secret back room, Will, Freddy, and Johnny stumble upon two Diablos gorging on a woman's blood. They escape without being spotted and flee in separate directions.

One of the Diablos tracks Will down. It is Rayna. She insists that she and the Diablos are "good" vampires. When Will explains what he saw in the back room, she doesn't know what to believe. Will is more desperate than ever to find his sister. With Freddy and Johnny's help, he sets off to confront the vampires, armed with home-made flame throwers.

But the vampires are on to them. Freddy and Johnny are captured, and Will must dance his way out of a pit full of poisonous snakes to gain his freedom. Will survives the pit, only to be fed alive to Andrei. Andrei believes Will's blood, like his twin sister's, is special. And it is. But instead of giving the vampires super strength, Will's blood acts like an acid. When it eats through the vampires fanged jaws, he makes his escape.

Will finds Rayna, who has saved Johnny and Freddy -- by turning them into vampires! They insist it hasn't changed their souls, just what part of the animal they eat. Will's only hope is a risky plan. Rayna must pretend to join her evil brother and "give up" Will as an offering. Rayna agrees quickly. Too quickly?

The web of danger tightens as the plan goes wrong. Andrei escapes, Freddy dies, and Will is mortally wounded. Rayna tries to turn Will into a vampire to stop him from dying. But because of Will's unique blood, he doesn't change into a vampire but instead becomes the 'Anti-Vampire', whose bite can change a vampire back into a human.

Will defeats Andrei and finds his sister, comatose attached to a machine that drains her special blood. Just as he is about to free her, he is betrayed by someone he didn't expect. The vampires now have Will's blood, which combined with his sister's, makes a powerful yin and yang - the last ingredient for an elixir so potent that nothing can stop the un-dead now!



I have been working on my film, Blood Dance for the last 6 years and in order to get interest in the film I needed to make a teaser which would provide the viewer with a flavour of the film rather than tell the exactly story.

So what I decided to focus on in my teaser was the connection between the vampires and the dancing. In my story, when the vampires dance with their victims it is their way getting a taste for their "food". We all get hot when we dance, so I wanted to use this as an idea of heating up their "food". This is one of the main reasons that the Vampires dance Salsa. In the clip, they are becoming more and more hungry by the smell of their victims "hot" blood and they are playing with them before feeding time.

The story in my teaser is that the club is the vampires feeding ground and the dance is a ritual before they start their feast (which can only take place after a certain time). However, one of the vampires gets bored of waiting to begin her "meal", so decides to get started earlier, which of course upsets the other vampires, who have to create a distraction, in the form of a high energy acrobatic dance so that the victims don't realise what is about to happen to them.




Join in and write your own page! It's easy to do. How? Simply click here to return to New Movies Trailer 2012.
Promote YOUR Story, Business or Film on FilmProposals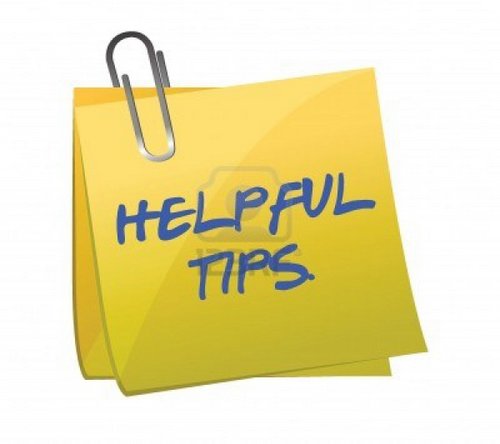 Do you have some great indie filmmaker tips to share with other aspiring or current filmmakers? Do you want to promote your latest film or service to a huge global network of filmmakers, producers, directors, potential investors and distributors? Here is a great opportunity to first, pay it forward, and then promote your projects, products and services.
More Info: Filmmaker Tips - Write for FilmProposals
FilmProposals Best Sellers - 2022 Financing Toolkits & Bundles
New in 2022! Level up your Comparable Films/ Sales Projections Analysis using 20 Comparable Films. With our Plus Bundles, you work directly with the expert analysts at Nash Info Services to select your ideal 20 comparable films from their full list of 20,000+ films. You get all the same reports as our standard sales projections PLUS expert advice on choosing your Comparable Films and an exponentially larger selection of films from which to choose.
This brand new service is offered with our Platinum Plus Bundle ($1,299) and Gold + 20 Films Financial Projections Bundle ($899).
Toolkits Start @ $99, Bundles Start @ $599
See All Financing Toolkits & Financing Bundles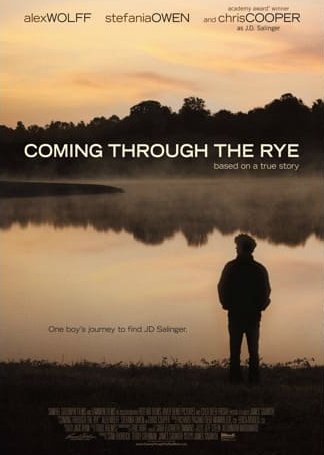 Just want to thank you for your materials and help over the past year. I could not have raised the $1.5 million or made this film without the materials you provided. The bargain of my career!
- James Sadwith, Producer, Writer, Director, Coming Through the Rye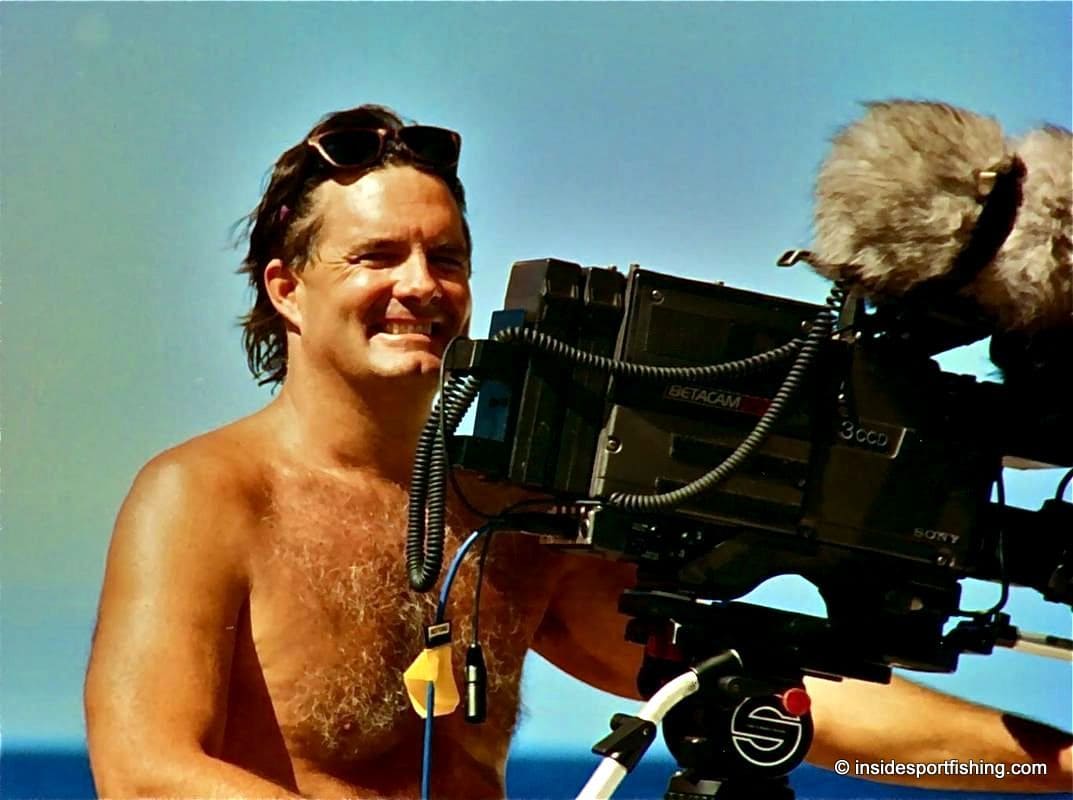 Finished my deck on Friday. Got it into a few potential investor's hands over the weekend, and by Monday had 3 out of the 10 available memberships spoken for at $160K each. The revenue projections and film comparable services by NASH, along with the business plan and pitch deck templates were instrumental in presenting the project in such a way that financially minded potential investors could understand the movie business, the market and how my project could possibly give them a substantial ROI.

Melissa was amazing throughout the entire process. Always there to answer any questions. Couldn't have done it without you guys. Can't thank you enough. Best money I've ever spent.
- Michael F, Executive Producer, Inside Sportfishing (Gold + Financials Bundle)
FilmProposals Tools and Templates