Brandon's Window | Reversing Autism Symptoms Documentary
by Lynne Marie George
(Gray, Louisiana)
Brandon's Window | Reversing Autism Symptoms Documentary
Brandon's Window | Reversing The Symptoms of Autism Using Natural Treatments Documentary is a Grandmother's Documentary of Reversing Autism Naturally. My name is Lynne Marie George. I am the author/publisher/autism documentarian of Brandon's Window. Using a natural diet, natural supplements, educating, programming, scheduling and detoxing through lifestyle changes, we are reversing the symptoms of autism using natural treatments.

Seeing is believing! For more information go to www.brandonswindow.com and get direct links to over 220 videos https://www.youtube.com/user/lynneanthonybrandon of my grandson Brandon's amazing progress of reversing his symptoms of autism using natural treatments. A new video is posted every week of this ongoing documentary. Our plight is to help others!!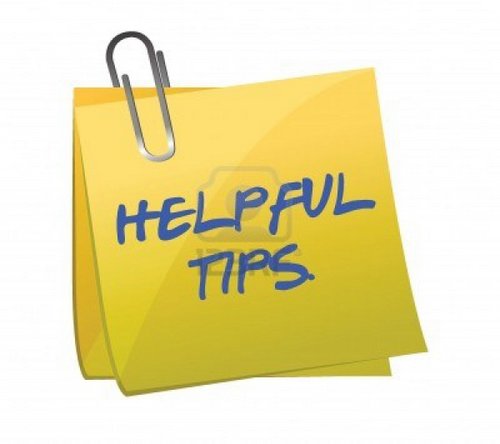 Do you have some great indie filmmaker tips to share with other aspiring or current filmmakers? Do you want to promote your latest film or service to a huge global network of filmmakers, producers, directors, potential investors and distributors? Here is a great opportunity to first pay it forward, and then promote your projects, products and services.
More Info: Filmmaker Tips - Write for FilmProposals