Broken Promises Independent Film Pitch
by Adam Perry
(Memphis, TN)
Broken Promises Independent Film Pitch
Broken Promises is a family-drama about a father who struggles to keep food on the table and a roof over his families head. He makes a promise to his daughter that eventually he will not keep. This Broken Promise severs their relationship. Many years have passed, the daughter has become more angry and rebellious. She eventually leaves home. Realizing what he has done to his family, the father knows he must restore the relationship that was destroyed by making his promises good.

This script was developed through years of working with inner-city youth who lived in houses without fathers present. I saw their challenges and wrote a story to help fathers, mothers and the children who were affected by their great loss. I wanted all fathers to understand how important they are in their child's life and leaving is not an option. I wanted all mothers (who husbands or boyfriends left them raising their child alone) to understand their words and actions about that child's father can affect them in the negative or positive. I wanted the children who live this life to understand that their anger is real but love and forgiveness is the key to healing that hurt/anger. These are the elements found in the script:love, forgiveness, redemption and responsibility.

Attombomb Productions is a company I started back in early 2000. The concept or idea behind the name, "Attombomb" came to me when I did some research on atom bombs. Atom bombs destroys any and everything in its path. Well, this goes the same with the production company. Whatever we produce it is explosive and destroys anything in its path (message wise). The production company is made up of writers (myself), videographers, editors, music engineers and composers. The production company has done work for churhces, businesses, weddings, birthday parties etc....

I am at ground zero in attempting to finance this movie. In the city where I live, there isn't enough interest in social films.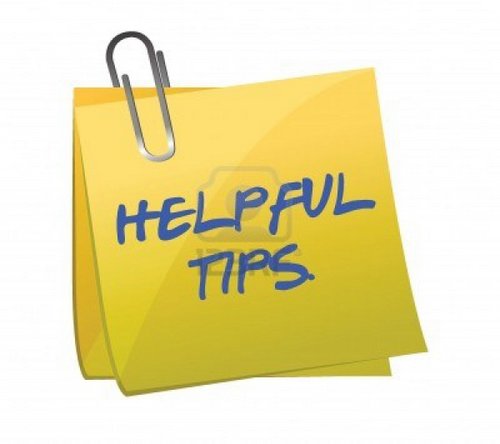 Do you have some great indie filmmaker tips to share with other aspiring or current filmmakers? Do you want to promote your latest film or service to a huge global network of filmmakers, producers, directors, potential investors and distributors? Here is a great opportunity to first pay it forward, and then promote your projects, products and services.
More Info: Filmmaker Tips - Write for FilmProposals