Burning Wind Independent Film
by Tiko Crowe
(Oregon)
Burning Wind Independent Film
80's rock and roll through the eyes of Gunner Jackson. Gunnner arrives in 80's Hollywood and soon finds himself entangled in the club scene's underworld. Refusing a deal with Lucifer, he tricks ol scratch out of the Universal key, obtaining power and wealth beyond his wildest dreams. Satan being thrown out into the Iraq desert, formerly known as the Garden of Eden, eventually finds his way back to Gunner. The two conflict several times, then in the final culmination, Lucifer is subdued and taken away.

The non supernatural events actually took place as I was a Hollywood Rat n the 80's. Even my LSD hallucinations were used for a lot of the supernatural scenarios. The script is an enjoyable read that has received nothing but rave reviews. The drag is, no one will even look at it in the industry as they are too busy.

Well my Industry(Roofing) is not busy, so i am making plans to shoot the script myself. Got a buck, want to plant it and grow a miniature money shrub? This will do it.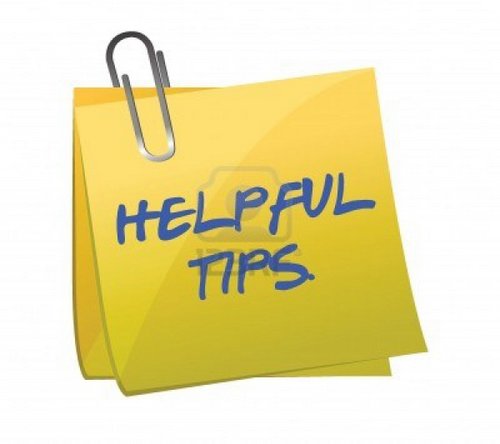 Do you have some great indie filmmaker tips to share with other aspiring or current filmmakers? Do you want to promote your latest film or service to a huge global network of filmmakers, producers, directors, potential investors and distributors? Here is a great opportunity to first pay it forward, and then promote your projects, products and services.
More Info: Filmmaker Tips - Write for FilmProposals