Can you help me secure financing, introduce me or help find investors?
by FilmMaker
(Los Angeles, CA)
Finding Film Investors
We get asked this question AT LEAST once per day. If you're convinced you can take the lazy approach to finding film investors by searching the internet and emailing people with something like, "I have a great project, email or call me," you are not even close to ready to secure film financing.
If you've tried this and found it hasn't worked for you...then this article about really understanding the dynamics of the business of film investing may just be for you.
The ONLY time FilmProposals assists Independent Film Makers with securing Investors, is on a case by case basis with our Business Plan Service customers. We consider ourselves an objective third party when helping Film Makers with their Business Plans, and analyze projects only from a financial perspective. We also offer over 100 sources of film financing and film investors on this site, as well as the tools you need to make your financial case to Independent Film Investors.
We wish you the BEST of luck with your Independent Film!
---
Independent Film Financing Business Packages
Are you ready to finance your film?
Do you think like an investor and speak their language?
Get a huge advantage over other Filmmakers Using Our Tools

Free Film Making Bonus Pack
(Free with Film Financing Package #3)
---
Join in and write your own page! It's easy to do. How? Simply click here to return to Ask a Question.
Promote YOUR Story, Business, Film on FilmProposals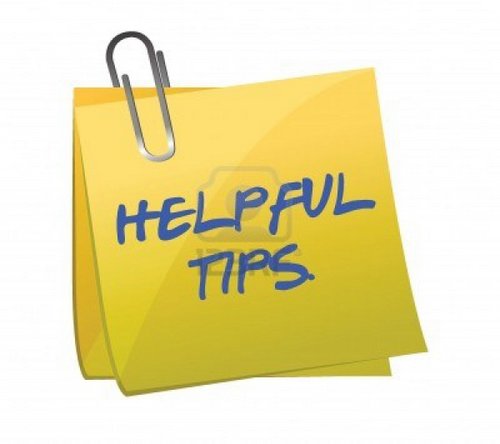 Do you have some great indie filmmaker tips to share with other aspiring or current filmmakers? Do you want to promote your latest film or service to a huge global network of filmmakers, producers, directors, potential investors and distributors? Here is a great opportunity to first, pay it forward, and then promote your projects, products and services.
More Info: Filmmaker Tips - Write for FilmProposals
2019 is YOUR Year - Make Your Movie


FilmProposals Financing Packages
Testimonials
Check out some of our Filmmaker Reviews
Just want to thank you for your materials and help over the past year. I could not have raised the $1.5 million or made this film without the materials you provided -- and for $99? The bargain of my career!

This is perfect! I have potential investors but I had no idea how to prepare a professional investment package to present to them. (I'm an artiste', not a business person. :) ) The information is clear and easy to understand, and Melissa is very prompt in answering emails.

Hi Melissa! I purchased Package #3 a couple of days ago, and I feel like I'm taking a crash course in film financing. So far, what I've read and learned has been invaluable. Thank you!