Canadian Short Screenplay Competition - Short Film Fund Win $1,500
by Canadian Short Screenplay Competition
(Regina, SK, Canada)
Canadian Short Screenplay Competition - Short Film Fund Win $1,500
It appears this grant no longer exists. Please check our other Film Grants for current grants and funds. The Canadian Short Screenplay Competition is currently accepting submissions for production funding as part of their exclusive Short Film Fund. Successful applicants will be eligible of a production investment of up to $1,500 towards the completion or marketing/promotion of their short film.

Next Deadline for Submissions

Ongoing.

What is the Short Film Fund?

* Open to recently completed OR partially completed short films ONLY. No exceptions!
* Only short films with a final running time (including credits) under 15 minutes will be considered eligible.
* Think of it as a finishing fund. You're a little short on funds to complete your post-production, or you've completed the film and now just need some extra cash to market it and get it out to festivals. Then you've come to the right place.
* Successful applicants will receive up to a CAD $1,500 cash investment towards the post-production and/or marketing of their short film.
* Final amount of cash investment is to be determined by the selection jury.
* Open to filmmakers worldwide.
* Entry is via online application ONLY!
* Applicants MUST have some form of video to present (via online screening) using an online private or 3rd party video sharing site equivalent to Vimeo, YouTube or privately hosted.
* CSSC or the Short Film Fund will NOT download your screener or accept emailed video or file sharing/download emails a la YouSendIt or equivalent.
* There is NO fee for application to the Short Film Fund.
* Filmmakers are requested to limit application to the Short Film Fund to a maximum of 2 films per calendar year.
* The CSSC will take a Presented By and Executive Producer credit in all main title credits and copies of successful Short Film Fund financed films.
* Selection of successful applicants is extremely subjective and awarded at the absolute discretion of the CSSC.
* Cash investment will only be released upon successful contracting, execution and acceptance to the Short Film Fund standard terms and conditions.
* Fund is open year round and awarded on a first come-first serve basis until fund is depleted for the year.
* It is anticipated that the Short Film Fund will finance up to 3 projects in any given year through this program, though the Short Film Fund and the Canadians Short Screenplay Competition is under no obligation to award ANY cash investments should the jury not find suitable candidates/films.
* Though not a requirement of application or a guarantee of successful funding, preference will be given to producers/filmmakers who are making current or former CSSC finalist scripts.

Short. Is. Better.
Join in and write your own page! It's easy to do. How? Simply click here to return to Film Grants.
Promote YOUR Story, Business, Film on FilmProposals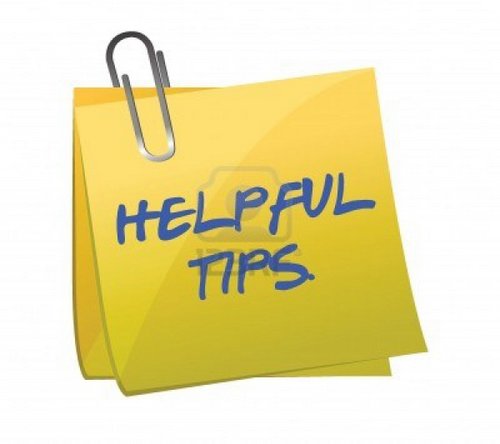 Do you have some great indie filmmaker tips to share with other aspiring or current filmmakers? Do you want to promote your latest film or service to a huge global network of filmmakers, producers, directors, potential investors and distributors? Here is a great opportunity to first, pay it forward, and then promote your projects, products and services.
More Info: Filmmaker Tips - Write for FilmProposals
2020 is YOUR Year - Make Your Movie


FilmProposals Financing Packages
Bronze
Regular Price $137, Save $38
Full Bronze Package
Regular Price $214, Save $75
Gold

Full Silver Package
Regular Price $564, Save $175
Testimonials
Check out some of our Filmmaker Reviews
Just want to thank you for your materials and help over the past year. I could not have raised the $1.5 million or made this film without the materials you provided -- and for $99? The bargain of my career!

This is perfect! I have potential investors but I had no idea how to prepare a professional investment package to present to them. (I'm an artiste', not a business person. :) ) The information is clear and easy to understand, and Melissa is very prompt in answering emails.

Hi Melissa! I purchased Package #3 a couple of days ago, and I feel like I'm taking a crash course in film financing. So far, what I've read and learned has been invaluable. Thank you!