Cancun Riviera Maya International Film Festival
by Cancun Riviera Maya International Film Festival
(Cancun, Mexico)
Cancun Riviera Maya International Film Festival
Greetings from Cancun Riviera Maya International Film Festival 2009
Join us Nov 9 to 15, 2009 in Cancun, México
Open call for entries
http://www.cancunfilmfest.com.mx

The Cancun Riviera Maya Film Festival began in 2007. The main objective is to show the best contemporary cinema and to highlight up and coming filmmakers. During this week the Cancun Riviera Maya Film Festival will become a global melting point for international film talent.

This is the only film festival In Mexico featuring operas primas in official competition. There will be International, Ibero American, and Mexican entries with a maximum of ten finalists per category. They will be looking at three objectives ?promoting contemporary film-making, fostering artistic activities, and organizing ecological actions.
Join in and write your own page! It's easy to do. How? Simply click here to return to Film Festivals.
Promote YOUR Story, Business, Film on FilmProposals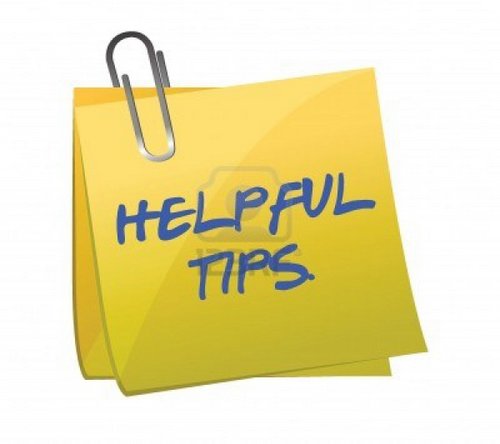 Do you have some great indie filmmaker tips to share with other aspiring or current filmmakers? Do you want to promote your latest film or service to a huge global network of filmmakers, producers, directors, potential investors and distributors? Here is a great opportunity to first, pay it forward, and then promote your projects, products and services.
More Info: Filmmaker Tips - Write for FilmProposals
2019 is YOUR Year - Make Your Movie


FilmProposals Financing Packages
Testimonials
Check out some of our Filmmaker Reviews
Just want to thank you for your materials and help over the past year. I could not have raised the $1.5 million or made this film without the materials you provided -- and for $99? The bargain of my career!

This is perfect! I have potential investors but I had no idea how to prepare a professional investment package to present to them. (I'm an artiste', not a business person. :) ) The information is clear and easy to understand, and Melissa is very prompt in answering emails.

Hi Melissa! I purchased Package #3 a couple of days ago, and I feel like I'm taking a crash course in film financing. So far, what I've read and learned has been invaluable. Thank you!