CanToo Film Festival
CanToo Film Festival
Announcing its inception, the CanToo Film Festival is now accepting film entries! The festival screens films on September 16th and 17th, 2011. Admission is free! CanToo Film Festival is accepting films with great moral stories. Films screened at the festival are "Indie Cliche" free. Just make sure your film fits the guidelines on content. Films will be screened in the USA at the Starlight Open Air Theater (Martinsburg, WV) as well as locations in Europe.

The movies are judged by jury members including North America, South America, and Europe.

Films will be screened in the USA at the Starlight Open Air Theater as well as locations in Europe.

The movies are judged by jury members including North America, South America, and Europe.

NOW OPEN FOR SUBMISSIONS.

Early Submission Deadline:
U.S. & International Short Films
Friday, April 15th, 2011 - $8 ENTRY FEE

U.S. & International Feature Films
Friday, April 15th, 2011 - $15 ENTRY FEE

Your entry will receive a film review!

Enter your film - you'll love it!

Submit directly at: www.CanTooFilmFest.com

Back to Film Festivals


---
Early submission deadline is approaching
Early submission deadline is approaching, on April 15th. This will be your last chance before the price goes up.
All qualifying films will receive a film review.
We are looking forward to viewing your films.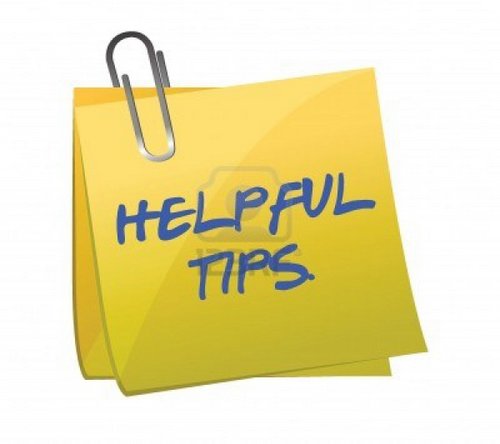 Do you have some great indie filmmaker tips to share with other aspiring or current filmmakers? Do you want to promote your latest film or service to a huge global network of filmmakers, producers, directors, potential investors and distributors? Here is a great opportunity to first pay it forward, and then promote your projects, products and services.
More Info: Filmmaker Tips - Write for FilmProposals