Change of Heart Independent Film Pitch
by Danny Ramirez
(United States)
With the death of bin Laden, the world is focused yet again on terrorism, but one people never lost focus of it: Israel. This film depicts the Change of Heart of a Jewish military officer who overcomes his hatred of the Palestinian Muslims. After a terrorist attack, he is left wounded and in need of a heart transplant, yet everything he believes in is turned upside down when the heart he receives comes from a donor of the nation he has hated is whole life.

This great physical change leads him to seek out the donor's family and come to grips with what happened. The donor's mother tells him that even though they are enemies, he must do something good with her boy's heart and promulgate peace throughout the Holy Land. Through intense personal struggle, he overcomes his hatred by saving the life of Palestinian Muslims from the hands of fellow Jewish soldiers in a raid of a civilian compound.

This film is a five minute drama of worldwide significance. Being so topical, the film would attract all who are concerned about the Middle Eastern conflict and who want to see an end to the senseless violence that occurs there. The deadline is December 1, 2011 and will be entered into film festivals throughout the world. The films budget will largely go to securing locations, props, and equipment in order to ensure that the film is authentic and addresses the overall feel of the Holy Land.
Return to Independent Film Pitch.
Promote YOUR Story, Business, Film on FilmProposals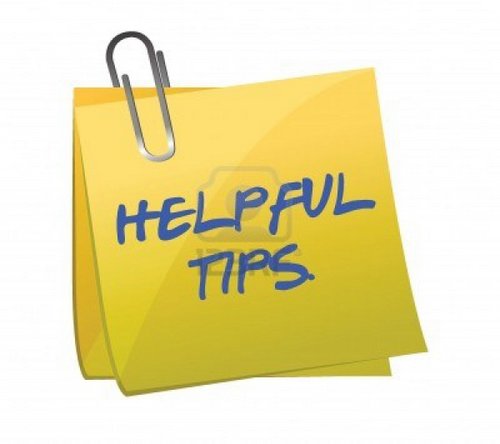 Do you have some great indie filmmaker tips to share with other aspiring or current filmmakers? Do you want to promote your latest film or service to a huge global network of filmmakers, producers, directors, potential investors and distributors? Here is a great opportunity to first, pay it forward, and then promote your projects, products and services.
More Info: Filmmaker Tips - Write for FilmProposals
2020 is YOUR Year - Make Your Movie


FilmProposals Financing Packages
Bronze
Regular Price $137, Save $38
Full Bronze Package
Regular Price $214, Save $75
Gold

Full Silver Package
Regular Price $564, Save $175
Testimonials
Check out some of our Filmmaker Reviews
Just want to thank you for your materials and help over the past year. I could not have raised the $1.5 million or made this film without the materials you provided -- and for $99? The bargain of my career!

This is perfect! I have potential investors but I had no idea how to prepare a professional investment package to present to them. (I'm an artiste', not a business person. :) ) The information is clear and easy to understand, and Melissa is very prompt in answering emails.

Hi Melissa! I purchased Package #3 a couple of days ago, and I feel like I'm taking a crash course in film financing. So far, what I've read and learned has been invaluable. Thank you!
FilmProposals Tools and Templates