Chief Cook and Bottle-Washer (a career in amateur film-making) documentary
by Visto desde el zaguán
(Barcelona, Spain)
Chief Cook and Bottle-washer Documentary Film
A 27' Documentary about Dominic Coffey, an Irish amateur film-maker, who enjoyed a 20-year career in Super 8 film-making made by Visto desde el zaguán



Chief Cook and Bottle-washer (a career in amateur film-making) - Trailer from Visto Desde el Zaguán on Vimeo.
You can watch the entire documentary on our website: www.vistodesdeelzaguan.net
Contact: nosotros@vistodesdeelzaguan.net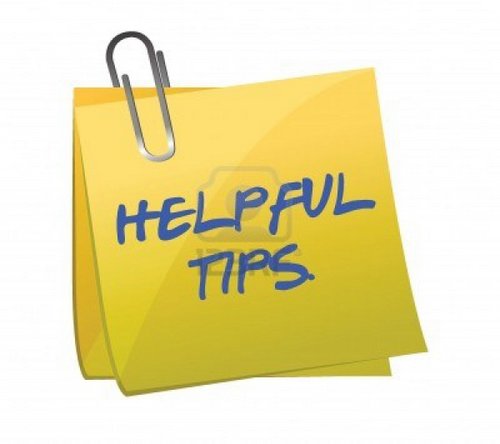 Do you have some great indie filmmaker tips to share with other aspiring or current filmmakers? Do you want to promote your latest film or service to a huge global network of filmmakers, producers, directors, potential investors and distributors? Here is a great opportunity to first pay it forward, and then promote your projects, products and services.
More Info: Filmmaker Tips - Write for FilmProposals