CRIMSON: The Motion Picture
by Ken Cosentino
(Niagara Falls, NY, USA)
CRIMSON: The Motion Picture
CRIMSON follows a man who has been pushed too far, as he embarks on a vigilante tirade with one goal in mind- to free his hometown from the clutches of the Irish Mafia. It is "Falling Down" meets "State of Grace".
Little Sicily Productions presents- The comic themed, action-thriller, CRIMSON: The Motion Picture.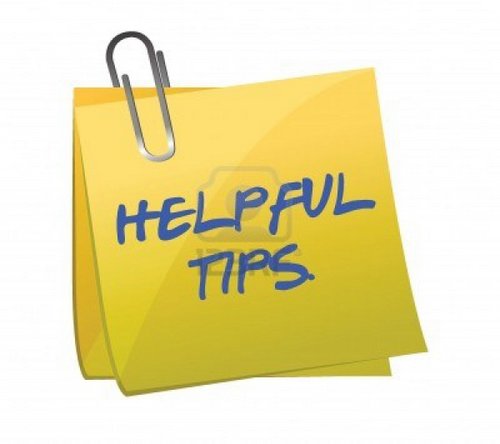 Do you have some great indie filmmaker tips to share with other aspiring or current filmmakers? Do you want to promote your latest film or service to a huge global network of filmmakers, producers, directors, potential investors and distributors? Here is a great opportunity to first pay it forward, and then promote your projects, products and services.
More Info: Filmmaker Tips - Write for FilmProposals