Dead Inside Movie Trailer
by Michael Fitzer
(Louisville, KY)
The only safe place left... is prison.
Nearly eight months after the "outbreak", three of the uninfected stumble upon an unlikely sanctuary, a prison. Inside they find a small group of inmates who have chosen to stay behind while the rest of their fellow convicts escaped in the first harried days of the 'outbreak'.

Now inside the high prison walls, the small band of survivors must decide if they want to take their chances among the living and exceedingly hostile convicts, or with the flesh-hungry dead waiting for them on the outside. "Dead Inside" is a terrifying story where possibly the safest place on Earth is inside a maximum-security prison.



About the Project:

"Dead Inside" is a project designed with an eye on the business of filmmaking. While we love the creative side of what we do, we're quite aware of the fact that film is a business. Therefore, we set forth to create a product that employs a number of elements necessary for success and a reasonable ROI.

While most film investments are considered high-risk, we have lessened that risk considerably because of the following:

1) We own a script product within the enormously popular horror genre. This is a genre which historically sells well domestically and internationally.

2) We're operating within what the film industry typically considers a "micro-budget" which provides better opportunity for a quick return.

3) We have attached known cast members, some of whom have a positive track record for selling well in international markets.

4) Our team has a long history of producing award-winning, profit-generating cable network and independent theatrical films.

5) We have the festival and distribution contacts to expedite sale of the finished product. In fact, we already have requests for screeners of the finished film and even one request for dailies from a large North American distribution company.

We intend to begin production in the late summer of 2011 and currently have the following cast attached:

Ryan Merriman (The Ring 2, Final Destination 3, Pretty Little Liars)
Grace Johnston (Beaches, Bloodlines, Witness Insecurity)
Brian Krause (Charmed, Sleepwalkers)
Gianni Capaldi (The Cross, Hollywood Royale)
Jeremy London (Mall Rats, Gods and Generals)
Rick Ranavello (The Cave, Weeds, Desperate Housewives)
Andrew Rothenberg (The Walking Dead, Stranger Than Fiction, True Blood)

We are also in talks with a few other well-known names to give the project even more viability.

Please visit our website to learn more about the cast. www.deadinsidethemovie.com

We believe that the cast, combined with the current relevance of this genre is a recipe for great success. In fact, we just had our first mention in the LA press. To see it go here: http://www.lasplash.com/publish/Celebrity_Talk_102/grace-johnston.php

We are currently looking for qualified investors that will work with us to expedite our efforts with the capital raise. We have pitch meetings set over the next several weeks but are looking for more opportunities to connect with the right people.

I have a pdf copy of the business plan and the PPM authored by Wyatt, Tarrant, & Combs which I will forward to you upon request.

Kind Regards,

Michael Fitzer
www.deadinsidethemovie.com
writerproducermike@yahoo.com

Back to New Movie Trailers
Join in and write your own page! It's easy to do. How? Simply click here to return to New Movies Trailer 2012.
Promote YOUR Story, Business or Film on FilmProposals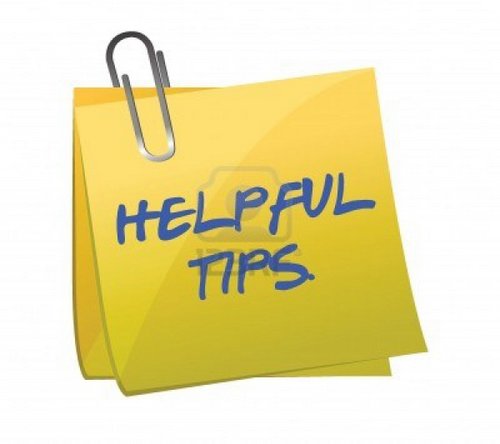 Do you have some great indie filmmaker tips to share with other aspiring or current filmmakers? Do you want to promote your latest film or service to a huge global network of filmmakers, producers, directors, potential investors and distributors? Here is a great opportunity to first, pay it forward, and then promote your projects, products and services.
More Info: Filmmaker Tips - Write for FilmProposals
FilmProposals Best Sellers - 2022 Financing Toolkits & Bundles
New in 2022! Level up your Comparable Films/ Sales Projections Analysis using 20 Comparable Films. With our Plus Bundles, you work directly with the expert analysts at Nash Info Services to select your ideal 20 comparable films from their full list of 20,000+ films. You get all the same reports as our standard sales projections PLUS expert advice on choosing your Comparable Films and an exponentially larger selection of films from which to choose.
This brand new service is offered with our Platinum Plus Bundle ($1,299) and Gold + 20 Films Financial Projections Bundle ($899).
Toolkits Start @ $99, Bundles Start @ $599
See All Financing Toolkits & Financing Bundles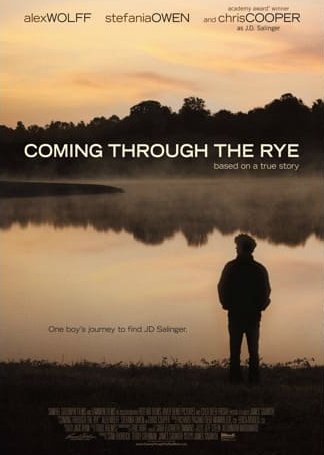 Just want to thank you for your materials and help over the past year. I could not have raised the $1.5 million or made this film without the materials you provided. The bargain of my career!
- James Sadwith, Producer, Writer, Director, Coming Through the Rye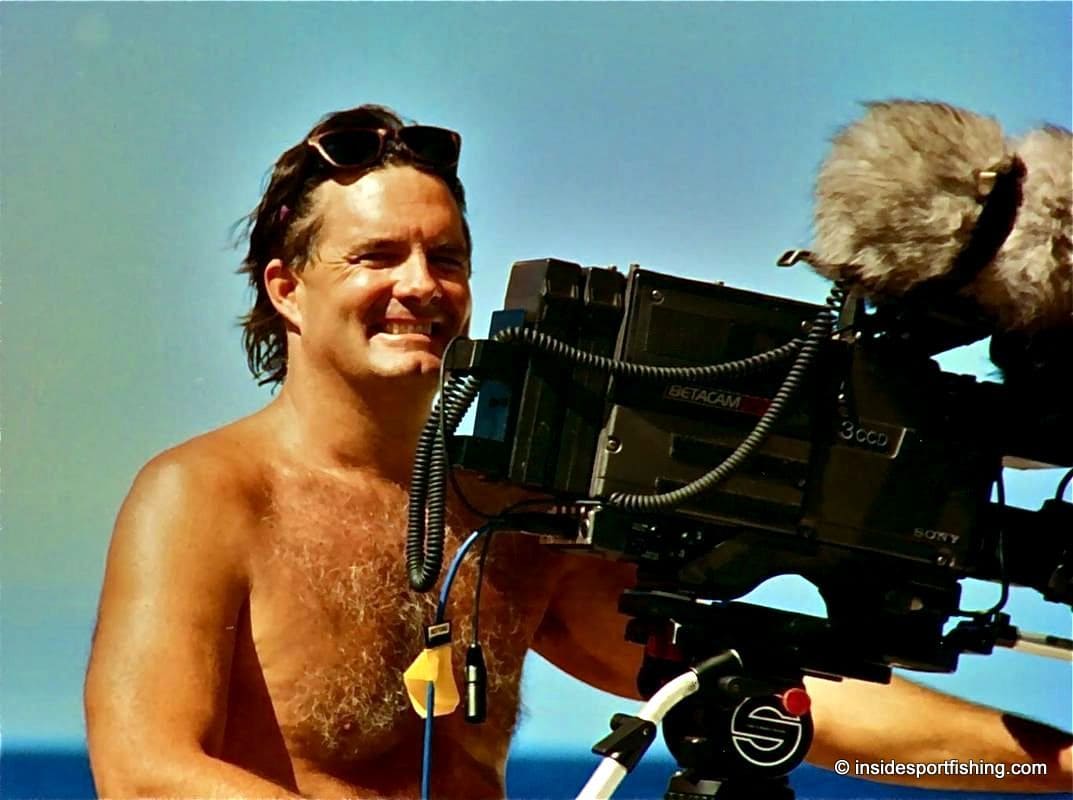 Finished my deck on Friday. Got it into a few potential investor's hands over the weekend, and by Monday had 3 out of the 10 available memberships spoken for at $160K each. The revenue projections and film comparable services by NASH, along with the business plan and pitch deck templates were instrumental in presenting the project in such a way that financially minded potential investors could understand the movie business, the market and how my project could possibly give them a substantial ROI.

Melissa was amazing throughout the entire process. Always there to answer any questions. Couldn't have done it without you guys. Can't thank you enough. Best money I've ever spent.
- Michael F, Executive Producer, Inside Sportfishing (Gold + Financials Bundle)
FilmProposals Tools and Templates