Deadlands III: The New World Indepdendent Film
by Gary Ugarek
(Germantown, MD)
Deadlands III: The New World Indepdendent Film
The third entry into Maryland filmmaker Gary Ugarek's low budget Zombie series takes audiences a year into the zombie apocalypse that has encompassed the world. The film follows three groups of survivors in baltimore, MD and their struggle to continue existence in the zombie infested and lawless lands.

The screenplay is derived from a story by Gary Ugarek and written by Gary Ugarek and Virginia filmmaker Lonnie Martin. This 134 page screenplay is equivilent to Mad Max/The Book of Eli meets Day of the Dead.

The screenplay took runner up honors at the 2009 Bridge International Screenplay Competition and is currently in consideration by 20th Century Fox.
Return to Independent Film Pitch.
Promote YOUR Story, Business, Film on FilmProposals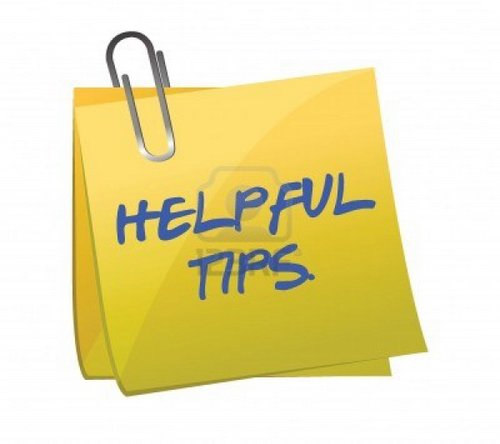 Do you have some great indie filmmaker tips to share with other aspiring or current filmmakers? Do you want to promote your latest film or service to a huge global network of filmmakers, producers, directors, potential investors and distributors? Here is a great opportunity to first, pay it forward, and then promote your projects, products and services.
More Info: Filmmaker Tips - Write for FilmProposals
2020 is YOUR Year - Make Your Movie


FilmProposals Financing Packages
Bronze
Regular Price $137, Save $38
Full Bronze Package
Regular Price $214, Save $75
Gold

Full Silver Package
Regular Price $564, Save $175
Testimonials
Check out some of our Filmmaker Reviews
Just want to thank you for your materials and help over the past year. I could not have raised the $1.5 million or made this film without the materials you provided -- and for $99? The bargain of my career!

This is perfect! I have potential investors but I had no idea how to prepare a professional investment package to present to them. (I'm an artiste', not a business person. :) ) The information is clear and easy to understand, and Melissa is very prompt in answering emails.

Hi Melissa! I purchased Package #3 a couple of days ago, and I feel like I'm taking a crash course in film financing. So far, what I've read and learned has been invaluable. Thank you!