Deadlands III: The New World Indepdendent Film
by Gary Ugarek
(Germantown, MD)
Deadlands III: The New World Indepdendent Film
The third entry into Maryland filmmaker Gary Ugarek's low budget Zombie series takes audiences a year into the zombie apocalypse that has encompassed the world. The film follows three groups of survivors in baltimore, MD and their struggle to continue existence in the zombie infested and lawless lands.

The screenplay is derived from a story by Gary Ugarek and written by Gary Ugarek and Virginia filmmaker Lonnie Martin. This 134 page screenplay is equivilent to Mad Max/The Book of Eli meets Day of the Dead.

The screenplay took runner up honors at the 2009 Bridge International Screenplay Competition and is currently in consideration by 20th Century Fox.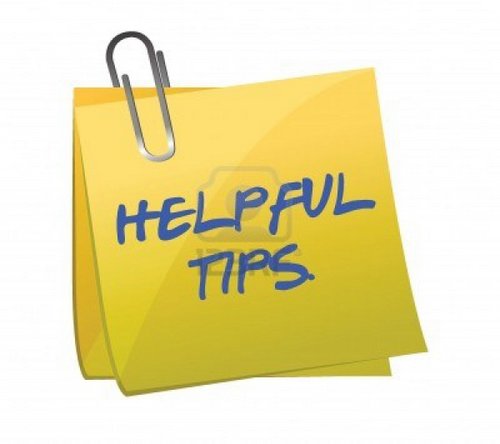 Do you have some great indie filmmaker tips to share with other aspiring or current filmmakers? Do you want to promote your latest film or service to a huge global network of filmmakers, producers, directors, potential investors and distributors? Here is a great opportunity to first pay it forward, and then promote your projects, products and services.
More Info: Filmmaker Tips - Write for FilmProposals