Demon Equation
by Richard
(fraser)
Demon Equation - Logline: "How do you keep demons away"
A Harrowing-tormented-horror Tale of Good vs. Evil. Maxwell, an Actuary, is an expert at Risk management. Hooked with anger, it starts to consume his soul until he realizes he is grappling with demons. Beelzebub, the lord of the flies, plagues Max to commit suicide to end his chaos. Destiny drops max right into the hands of the Fisherman's, Emma and Lester. After Max finds sanctuary under Emma's roof, a string of wicked events brings down an avalanche of evil upon Max and everyone attempting to help him. Priests, Rabbi's and his new found friends all fight and die attempting to aid Max which culminates into a battle against Satan himself. Testing all of their Will's to believe in a higher path…or allow The Devil to conquer.

This film is a horror story, but the style is completely its own. We do not wish this to be campy, or a slasher horror film in any way, we wish to present it realistically where the audience can identify with the characters (it has overtone's back to the Gothic horror films like "The Exorcist" or "The Shinning").

We are ALPHA WOLF PRODUCTIONS,LLC. We have access to crews, actors, and equipment and are ready to shoot this film. Only problem is we need the necessary $100,000 to make the film.
Comments for Demon Equation

Average Rating
Click here to add your own comments
Promote YOUR Story, Business, Film on FilmProposals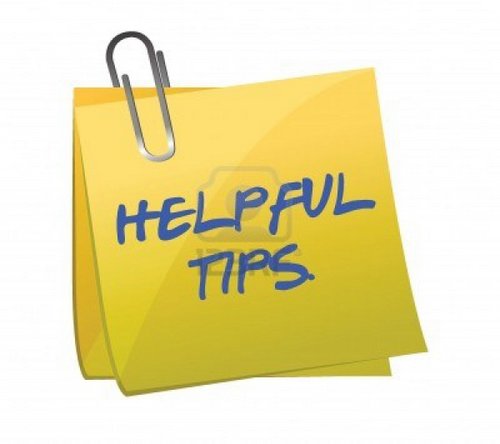 Do you have some great indie filmmaker tips to share with other aspiring or current filmmakers? Do you want to promote your latest film or service to a huge global network of filmmakers, producers, directors, potential investors and distributors? Here is a great opportunity to first, pay it forward, and then promote your projects, products and services.
More Info: Filmmaker Tips - Write for FilmProposals
2020 is YOUR Year - Make Your Movie


FilmProposals Financing Packages
Bronze
Regular Price $137, Save $38
Full Bronze Package
Regular Price $214, Save $75
Gold

Full Silver Package
Regular Price $564, Save $175
Testimonials
Check out some of our Filmmaker Reviews
Just want to thank you for your materials and help over the past year. I could not have raised the $1.5 million or made this film without the materials you provided -- and for $99? The bargain of my career!

This is perfect! I have potential investors but I had no idea how to prepare a professional investment package to present to them. (I'm an artiste', not a business person. :) ) The information is clear and easy to understand, and Melissa is very prompt in answering emails.

Hi Melissa! I purchased Package #3 a couple of days ago, and I feel like I'm taking a crash course in film financing. So far, what I've read and learned has been invaluable. Thank you!