Digital FILMMAKING Workshop
by Solar Film/Video Productions
(New York)
"This class takes you to a new level of excellence. You can take those skills into your production and save time and money!" - Kim Albert, Writer/Producer


We´ll have this intensive workshop again in September. It is a hands-on workshop for independent filmmakers and students who want to learn fast, simple and effective filmmaking techniques without a big-studio budget.
In 4 days, we take our participants through all major stages of professional film-making, providing them with the skills necessary to make a film or a video. Participants will learn Scriptwriting, Directing, Camera, Lighting, Editing, and make a complete film in 4 days;

Watch the 4-min thriller made by Workshop Participants:
https://www.youtube.com/watch?v=K5XOUOD-MCc

Join us for the September 11th-14th class and let's make a great movie!
 
WHEN: September 11 - 14 (Sat-Tue) from 9.30 am to 5.30 pm

WHO: Narrative/Documentary Filmmakers and Students

FEE:  
 $650 Genral Registration
 $599 Early Bird DISCOUNT. Register before 08/31/10
 $550 Former Participants
 $499 Student Discount

*Additional Equipment Fee $50
 
For more info, visit http://solarnyc.com/digitalfilmmakingworkshop or call 212 473 3040.


Return to Film Education Financing Seminars.
Promote YOUR Story, Business, Film on FilmProposals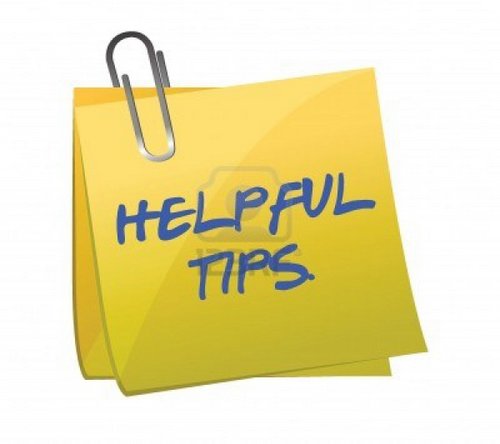 Do you have some great indie filmmaker tips to share with other aspiring or current filmmakers? Do you want to promote your latest film or service to a huge global network of filmmakers, producers, directors, potential investors and distributors? Here is a great opportunity to first pay it forward, and then promote your projects, products and services.
More Info: Filmmaker Tips - Write for FilmProposals
2019 is YOUR Year - Make Your Movie


FilmProposals Financing Packages
Testimonials
Check out some of our Filmmaker Reviews
Just want to thank you for your materials and help over the past year. I could not have raised the $1.5 million or made this film without the materials you provided -- and for $99? The bargain of my career!

This is perfect! I have potential investors but I had no idea how to prepare a professional investment package to present to them. (I'm an artiste', not a business person. :) ) The information is clear and easy to understand, and Melissa is very prompt in answering emails.

Hi Melissa! I purchased Package #3 a couple of days ago, and I feel like I'm taking a crash course in film financing. So far, what I've read and learned has been invaluable. Thank you!