Do you know a monkey with an apartment Independent Film Pitch
by Stephanie Harris
(District Heights, MD, USA)
Do you know a monkey with an apartment?
This is a story about a monkey named Mac that is raised as a human and forced to be sent back to Africa. He loves meeting his family, but he hates living there. He comes back to America in search of his owner Julie. Julie hides him for a year and is forced to send him away again. But, this time she creates a new scientific experiment allowing him to in his own apartment in the zoo. Mac meets three boys while in the zoo, named, Snac, Pac, and Stac. They become his best friends and they help him escape. Meanwhile the boys build a go-cart and so does some girls from school and they race against some bad boys at school who won a go-cart. All three groups hit something while riding there go-carts, that could have been very dangerous. A goofy police is now looking for them, but his priorities are out of order. He should be looking for, "who did it," but instead he's obsessed with looking for the monkey, which he believes the kids are hiding him.

Meanwhile, Mac is having trouble at the zoo, because of a crazy monkey named Jamal that suffers from Bi-polar Disorder. He is very jealous of Mac because of many things, but most of all it is because of a female monkey that he likes name Jackie. Between Mac's apartment and the wild monkeys where Jamal stays is a room called, "The Split Room."

This is a room that was designed with a jungle on one side and human living quarters on the other sided. The idea is to see what Monkey Mac will do and what will the wild monkeys do? Will Mac leave the apartment and go on the other side with the wild monkeys. Will the wild monkey leave their side and come over to the human split room?
Meanwhile, a disk is missing and Mac is threatened to be sent back to Africa, unless the disk can be found. The disk is so important, the army is involved, a space ship is involved, a flying zebra is involved, and a scientist is locked up.

Mac gets in a fight with Jamal
Mac wears a mysterious watch
The animals teach the bad boys a lesson
A party is held for Mac
There is more, lots more and it's all in the book that reads like a script. Order the book now online, "The Wonders of Monkey Mac!"

Submitted Mon Dec 20 21:42:03 2010 EST
By: Stephanie Harris,
District Heights, MD, USA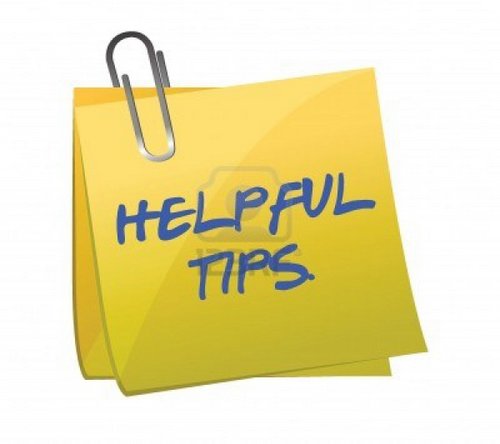 Do you have some great indie filmmaker tips to share with other aspiring or current filmmakers? Do you want to promote your latest film or service to a huge global network of filmmakers, producers, directors, potential investors and distributors? Here is a great opportunity to first pay it forward, and then promote your projects, products and services.
More Info: Filmmaker Tips - Write for FilmProposals