DOG OF GOD New Movie Trailer
by John Ledbetter
(Hollywood, CA, USA)
DOG OF GOD Movie Poster
It all boils down to Snacks when a pimp, a Brazilian sex slave, and a bored young man cross paths after a wrong phone call is placed.


DOG OF GOD OFFICIAL TRAILER from FATHER NEPTUNE PICTURES on Vimeo.
Submitted Fri Dec 03 11:22:55 2010 EST
By: John Ledbetter,
Hollywood, CA, USA
fatherneptunepictures@gmail.com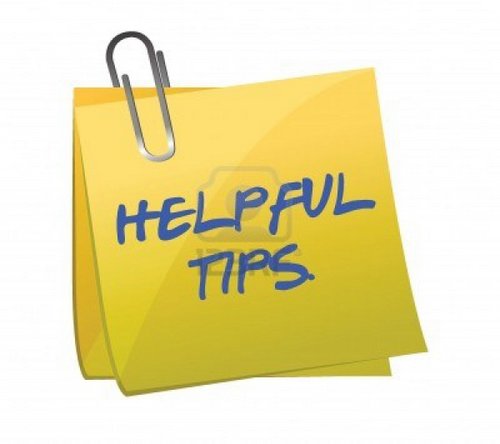 Do you have some great indie filmmaker tips to share with other aspiring or current filmmakers? Do you want to promote your latest film or service to a huge global network of filmmakers, producers, directors, potential investors and distributors? Here is a great opportunity to first pay it forward, and then promote your projects, products and services.
More Info: Filmmaker Tips - Write for FilmProposals