Dov Simens' Two Day Film School Coming to New York and Los Angeles
by FilmProposals
(Hollywood, CA)
Online Film School
LA (Feb 20-21, 2010) and NY (Feb 27-28, 2010). Two amazing days (16 hours) of
Dov Simens Film School($395) - these are not offered to the public often. Dov's prior Film School Grads include Quentin Tarantino ("Reservoir Dogs," "Kill Bill"), Chris Nolan (Director of "Batman Begins," "Memento"), Guy Ritchie ("Snatch," "Revolver"), Will Smith, Kirk Jones (Director of "Waking Ned Devine," "Nanny McPhee"), Paul Brooks (Producer of "My Big Fat Greek Wedding," "White Noise"), the makers of "The Blair Witch Project," "The Matrix" trilogy.

If you can't get to Dov's Class, try his DVD course at home.


The Weekend, DVD and Streaming Online Film School cover:
* Packaging
* Screenwriting
* Financing
* Budgeting
* Scheduling
* Casting
* Directing
* Cinematography
* Shooting
* Shooting
* Editing
* Crewing & Vendors
* Music-Scoring
* Marketing
* Distributing
* Deal Making
* Digital Filmmaking
* Awards & Profiting
Back to
Film Finance Class Seminar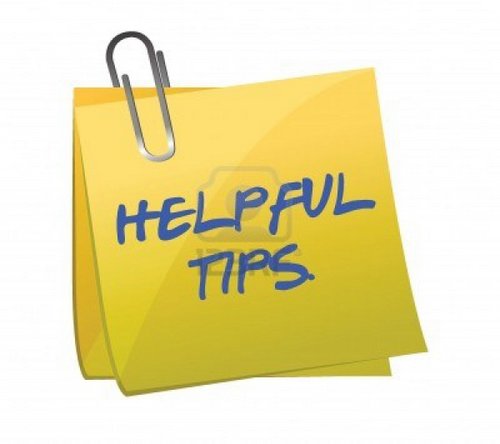 Do you have some great indie filmmaker tips to share with other aspiring or current filmmakers? Do you want to promote your latest film or service to a huge global network of filmmakers, producers, directors, potential investors and distributors? Here is a great opportunity to first pay it forward, and then promote your projects, products and services.
More Info: Filmmaker Tips - Write for FilmProposals