Dreamer Independent Film Pitch
by Scott Amour
(Mill Valley,CA USA)
Dreamer Independent Film Pitch
Dreamer.."Between brothers there's no such thing as unfinished business". Jack Irvine, a recovering drunk and part time artist from Marin County,Ca, searches in Thailand for his troublesome brother Biff who's caught up in an human body organ cartel run by The Thurston brothers also from Marin County. His quest leads him back home to Marin where he confronts the aging leader of the cartel Preston Thurston.

Lunaventure works with writers from The San Francisco Bay Area to develop and fund or sell their scripts and novels.

The illegal sale of human body organs is an international problem, Our story is one of many.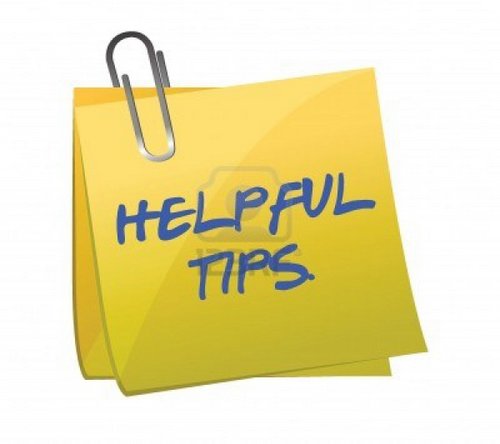 Do you have some great indie filmmaker tips to share with other aspiring or current filmmakers? Do you want to promote your latest film or service to a huge global network of filmmakers, producers, directors, potential investors and distributors? Here is a great opportunity to first pay it forward, and then promote your projects, products and services.
More Info: Filmmaker Tips - Write for FilmProposals