Espieglerie a la Boulangerie! 3D Independent Short
by Benjamin M Libby
(San Francisco, California, USA)
Espieglerie a la Boulangerie! Draft trailer preview image
Synopsis: Jean-Pierre is a local artisan bread baker and artist. France holds an annual bake off where the bread bakers of France create magnificent baked bread creations. As the years have gone by Jean-Pierre's designs weaken over the years and become less and less inspiring. Today is judgement day, Jean-Pierre is beside himself as to what to do. About to give up all hope he prepares his daily selection of breads and an unexpected product happens. Both Jean-Pierre and the judge are shocked to the final piece.

Screenwriting by: Benjamin M Libby and James Thibeault

Team: Flying Cloud Animation is a student collaborative group named after the famous clipper ship; Flying Cloud. Originally constructed in Boston by Donald McKay, Flying Cloud sailed from New York to San Francisco in eighty-nine days. With an incredible ship and a extraordinary crew, the Flying Cloud made record time sailing from the Atlantic to the Pacific.

We have our ship. We have our crew. We are ready.

Most of us attend different colleges and universities around the world, some working for big corporate giants such as Blizzard Entertainment. We have come together through school, start up video game companies and friends to create outstanding short animated films.

Website: www.cloudanimation.com

Future Goals:
We have three more shorts that are currently being developed with an ultimate 60 minute feature. We are pressing for an official selection awards for any of our shorts / feature.

Limitation:
-Due to the electricity costs of producing an animated film, Renderfarm services can be expensive; for a quick example a 36,000 frame short which is 10 minutes long at 29.97FPS would cost between $7,000 - $13,000.
-Another Limitation without using a Renderfarm would be rendering on personal computers: the timeframe for the above equation would be about 9,000 hours or 375 days to render versus using a renderfarm service @ 4 days.
Promote YOUR Story, Business, Film on FilmProposals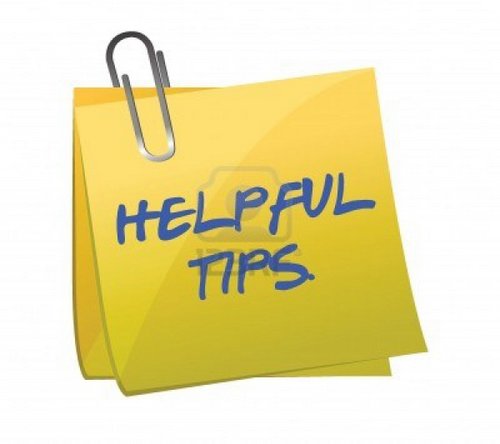 Do you have some great indie filmmaker tips to share with other aspiring or current filmmakers? Do you want to promote your latest film or service to a huge global network of filmmakers, producers, directors, potential investors and distributors? Here is a great opportunity to first, pay it forward, and then promote your projects, products and services.
More Info: Filmmaker Tips - Write for FilmProposals
2020 is YOUR Year - Make Your Movie


FilmProposals Financing Packages
Bronze
Regular Price $137, Save $38
Full Bronze Package
Regular Price $214, Save $75
Gold

Full Silver Package
Regular Price $564, Save $175
Testimonials
Check out some of our Filmmaker Reviews
Just want to thank you for your materials and help over the past year. I could not have raised the $1.5 million or made this film without the materials you provided -- and for $99? The bargain of my career!

This is perfect! I have potential investors but I had no idea how to prepare a professional investment package to present to them. (I'm an artiste', not a business person. :) ) The information is clear and easy to understand, and Melissa is very prompt in answering emails.

Hi Melissa! I purchased Package #3 a couple of days ago, and I feel like I'm taking a crash course in film financing. So far, what I've read and learned has been invaluable. Thank you!