EXILE Movie Trailer
by Mike Conway
(Las Vegas, NV, USA)
EXILE Independent Film Trailer
Blinded in a terrible crash, Jason finds himself marooned and helpless on an alien world. Upon finding a mysterious habitat, Jason is befriended by the custodian android, Reyna, who becomes his protector. Unable to function without Jason's unique bio-signature, the android and blind man find themselves in a reciprocal relationship, in order to survive.


This is a preview of our sci-fi horror adventure, EXILE. The 80 minute High Def feature was produced by Midnight Sun Entertainment, my business. My name is Mike Conway and I am the movie's writer, director, composer.

I shot EXILE on the HVX200, in Utah's volcano country, west of Fillmore, Utah. Supposedly, the producers of Disney's JOHN CARTER OF MARS saw our internet photos of the area's dramatic landscape and have chosen the area for principle photography.

EXILE was written for pace. The action starts right off with the hijacking of a moon shuttle and keeps the story moving. I also wrote the android role for actress, Heather Lei Guzzetta.

TRAILER:



Join in and write your own page! It's easy to do. How? Simply click here to return to New Movies Trailer 2012.
Promote YOUR Story, Business, Film on FilmProposals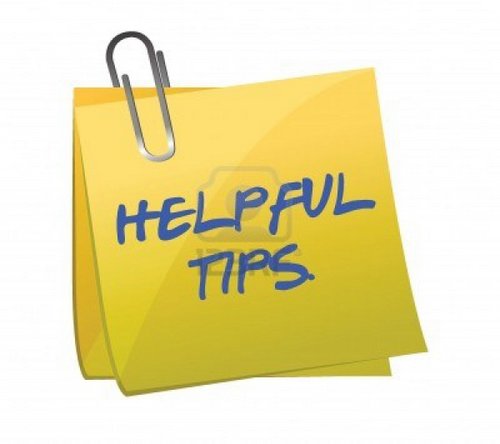 Do you have some great indie filmmaker tips to share with other aspiring or current filmmakers? Do you want to promote your latest film or service to a huge global network of filmmakers, producers, directors, potential investors and distributors? Here is a great opportunity to first, pay it forward, and then promote your projects, products and services.
More Info: Filmmaker Tips - Write for FilmProposals
2020 is YOUR Year - Make Your Movie


FilmProposals Financing Packages
Bronze
Regular Price $137, Save $38
Full Bronze Package
Regular Price $214, Save $75
Gold

Full Silver Package
Regular Price $564, Save $175
Testimonials
Check out some of our Filmmaker Reviews
Just want to thank you for your materials and help over the past year. I could not have raised the $1.5 million or made this film without the materials you provided -- and for $99? The bargain of my career!

This is perfect! I have potential investors but I had no idea how to prepare a professional investment package to present to them. (I'm an artiste', not a business person. :) ) The information is clear and easy to understand, and Melissa is very prompt in answering emails.

Hi Melissa! I purchased Package #3 a couple of days ago, and I feel like I'm taking a crash course in film financing. So far, what I've read and learned has been invaluable. Thank you!