Oct 31, 2019
[Review] Film Investment Package | Great for Helping Investors Understand Risks and Potential Rewards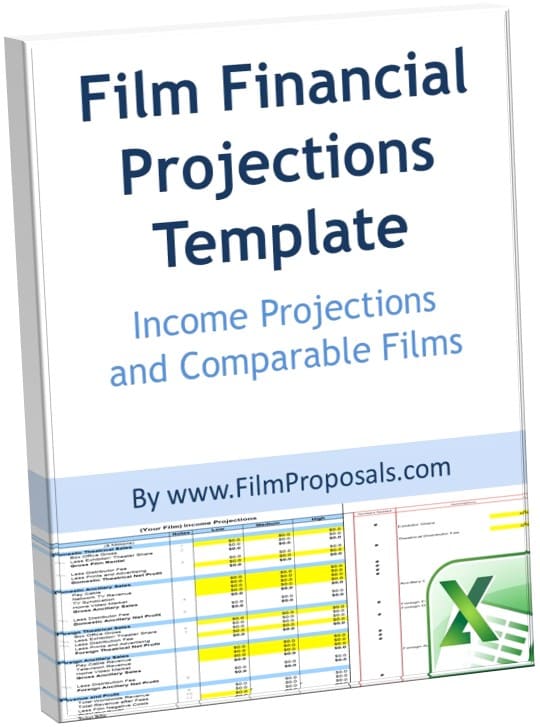 'I found your software to be exceptionally useful for me in helping to define the financial aspects of making and potentially profiting from a film. Having worn many different hats in the entertainment business over the years, I finally decided to seek out a great project and then get it financed.
As a first time Executive Producer, I found your software first to be great for helping me understand film financing ad second helping the various investors who we have been pitching to better understand their risks and potential rewards. I would certainly recommend this software to anyone thinking about seeking financing for films.'
Thanks to Robert for taking the time to leave us feedback!!! Check out more Movie Investor Package Reviews.
Continue reading "[Review] Film Investment Package | Great for Helping Investors Understand Risks and Potential Rewards"