Dec 05, 2019
[Review] Sample Film Business Plan | Charts are Fantastic and a Real Timesaver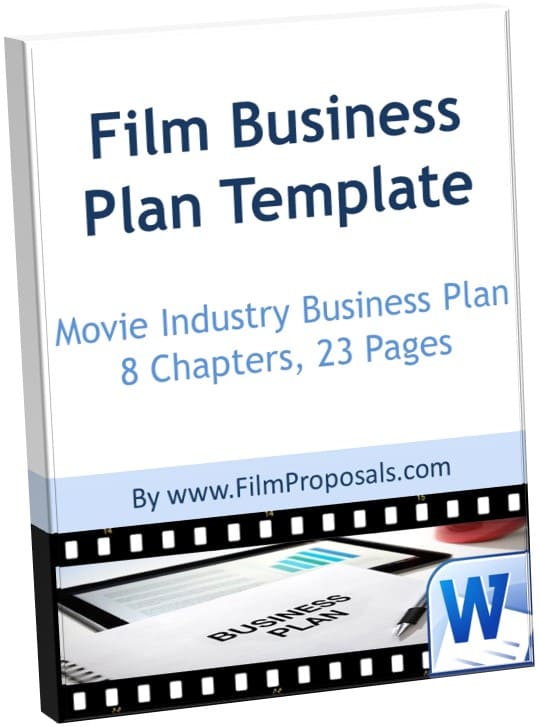 "Really like the automatic spreadsheet, the main reason I purchased your package. I also like the proposal layout and will use it for private investors. I'm actually prepping a film for AFM and am using a little bit of a different proposal for that, but the charts are fantastic and a real timesaver. Thanks again!"
Thanks you, Jess, for taking the time to leave us feedback!!! We can't to hear how tyou did at AFM!
Check out more Film Investor Package Reviews.
Continue reading "[Review] Sample Film Business Plan | Charts are Fantastic and a Real Timesaver"