Feb 14, 2019
Documentary Funding | Top 10 Tips for Fundraising Grants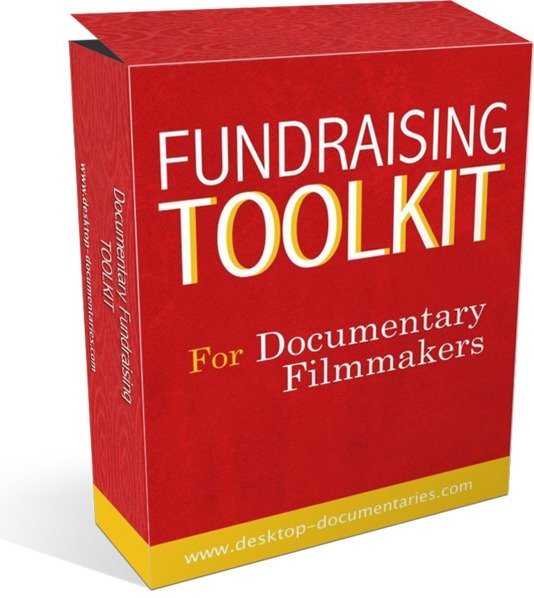 No doubt, Documentary Funding is tough work. But here's the good news...You CAN raise documentary funds and it may not be as hard as you think.
Many first time filmmakers have the fantasy their documentary money will come in one big check, from one big donor or foundation. The reality is, funding often comes from many different sources.
Get the best Fundraising Tips at Documentary Funding and check out the industry's best fundraising tools.
Continue reading "Documentary Funding | Top 10 Tips for Fundraising Grants"