Film Publicist PR - UK Based!
by Danielle Freedman
(UK)
Danielle Freedman Film Publicist
I have 17 years PR experience where I have serviced the broadcast entertainment industry, within the areas of film, music, video, television, shorts, features and documentaries, for Youth, Drama, Sport and Light Entertainment programming. I also specialise in 'People PR' – Promoting established Actors, Actresses, Business Personalities, MP's & Footballers raising their profile within their chosen sector personally & professionally, as well as offering a Crisis Management service of the British Media & International.

A full client list can be provided upon request!


What we can do for you:

Promoting you and your company in the National & International media
Internet and Terrestrial Radio, Pod Cast, Video Sites, Social Network Marketing
Hard Copy Press Kit Design
Hard Copy Press Kit Distribution
Fan outreach/Interaction
Social network profiles created where needed and content maintenance for the artiste/band on social media network sites such as: facebook, myspace, iLike, bebo, twitter
Press releases written
Launches of associated merchandising products/ books/ albums/ Dvd's / Screenings etc.
Hard copy/Internet Interviews, and or reviews gathered.
Tour dates promoted and publicized
Gigs booked & help with tour set up
Tour dates promoted and publicized
Band Newsletter written and published
All Blog posts
Your music, TV & Film Ideas pitched to commissioners.

I also offer a Film Promotion services divided into 3 parts, which also includes film festival submissions, web site design service, film screening & film PR & poster design.

I will help you create an impressive online reputation for you and/or your company. Our team creates your social media strategy and then implements and administers it for you. The best part is you can compete in the social media platform without spending your valuable time on this labour intensive but essential "wave of the future" social media outreach strategy.

Contact Email: Daniellefreedman640@hotmail.com
Tel Int: 00 44 845 057 3639
Tel UK : 0845 057 3639

Website: http://www.freedmanpr.co.uk/


Join in and write your own page! It's easy to do. How? Simply click here to return to Film Production Companies.
Promote YOUR Story, Business, Film on FilmProposals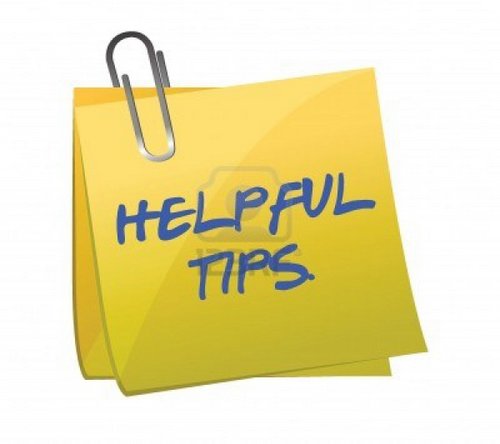 Do you have some great indie filmmaker tips to share with other aspiring or current filmmakers? Do you want to promote your latest film or service to a huge global network of filmmakers, producers, directors, potential investors and distributors? Here is a great opportunity to first, pay it forward, and then promote your projects, products and services.
More Info: Filmmaker Tips - Write for FilmProposals
2020 is YOUR Year - Make Your Movie


FilmProposals Financing Packages
Bronze
Regular Price $137, Save $38
Full Bronze Package
Regular Price $214, Save $75
Gold

Full Silver Package
Regular Price $564, Save $175
Testimonials
Check out some of our Filmmaker Reviews
Just want to thank you for your materials and help over the past year. I could not have raised the $1.5 million or made this film without the materials you provided -- and for $99? The bargain of my career!

This is perfect! I have potential investors but I had no idea how to prepare a professional investment package to present to them. (I'm an artiste', not a business person. :) ) The information is clear and easy to understand, and Melissa is very prompt in answering emails.

Hi Melissa! I purchased Package #3 a couple of days ago, and I feel like I'm taking a crash course in film financing. So far, what I've read and learned has been invaluable. Thank you!
FilmProposals Tools and Templates