Flicks-Saskatchewan International Youth Film Festival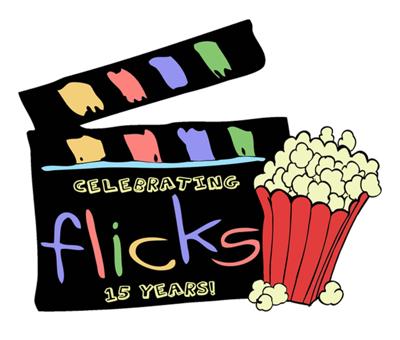 Flicks-Saskatchewan International Youth Film Festival
Celebrating it's 16th year from May 12 - 14, 2011, the Flicks Film Festival announces it's call for entries: November 30, 2010.
www.flicksfilmfest.org

Founded in 1995, Flicks produces the only annual film festival exclusively for young people in the province of Saskatchewan. Now entering its 15th year, Flicks represents a rare opportunity for children and youth to view international films they would otherwise not have the opportunity to see, and the opportunity to participate in hands-on workshops taught by industry professionals. As a mature organization, Flicks has proven its commitment to the media arts in Canada as an industry, an educational tool, a cultural practice and a community-building endeavor. This year our festival dates will be May 12th - 14th 2011.

Please head to our website, www.flicksfilmfest.org for the order form and more information.
Join in and write your own page! It's easy to do. How? Simply click here to return to Film Festivals.
Promote YOUR Story, Business, Film on FilmProposals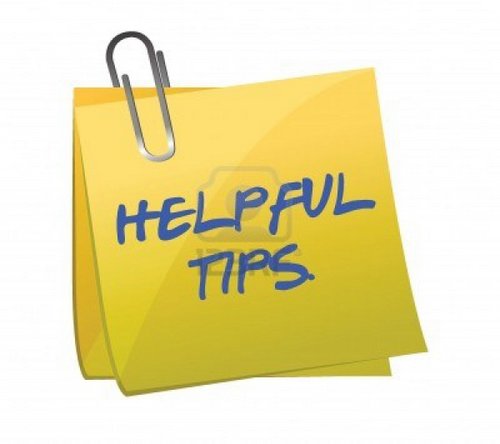 Do you have some great indie filmmaker tips to share with other aspiring or current filmmakers? Do you want to promote your latest film or service to a huge global network of filmmakers, producers, directors, potential investors and distributors? Here is a great opportunity to first, pay it forward, and then promote your projects, products and services.
More Info: Filmmaker Tips - Write for FilmProposals
Start Your Financing in Five Minutes - 2020 is YOUR Year

Fast Track Your Film Financing Today!
Bronze
Regular Price $137, Save $38
Full Bronze Package
Regular Price $214, Save $75
Full Silver Package
Regular Price $683, Save $184
Testimonials
Check out some of our Filmmaker Reviews
Just want to thank you for your materials and help over the past year. I could not have raised the $1.5 million or made this film without the materials you provided -- and for $99? The bargain of my career!

This is perfect! I have potential investors but I had no idea how to prepare a professional investment package to present to them. (I'm an artiste', not a business person. :) ) The information is clear and easy to understand, and Melissa is very prompt in answering emails.

Hi Melissa! I purchased Package #3 a couple of days ago, and I feel like I'm taking a crash course in film financing. So far, what I've read and learned has been invaluable. Thank you!
FilmProposals Tools and Templates