Getting Out Movie Trailer
by Nick Felice
(St. Joseph, MO)
Getting Out Movie Poster
Getting Out was solely financed from personal savings from shooting to post to distribution. After pursuing film-making for nearly 20 years, I wrote a a script I felt could be pulled for little-to-no money and then posted a casting call on a Michigan acting website (where the film was shot). Once I locked down a cast/crew, I moved to Michigan and without knowing this cast/crew personally, I finally met them and we brought this movie together.
Since its completion last year, it has gone on to 15 festivals so far with screenings at festivals in Las Vegas, Detroit, Kansas City and Hollywood to name a few. It has also won 11 awards as of now. It was finally released July 3rd on the following platforms -

Dish Network - Cox - Charter On Demand - Verizon - SuddenLink - Mediacom - Insight - RCN - WOW! - Rogers On Demand - Shaw - EastLinktv - iTunes - Google Play - YouTube - Vudu - Amazon Video - Xbox Video

I plan on using my earnings from this picture to make my next feature early next year.
About Getting Out
Two friends desperate for money, a crumbling crime figure, a psychotic hit man and a deceitful vixen. When their worlds collide, they are met with dire consequences. As plans start to unravel and lives become expendable, each person starts to seek their own fortune whether it's money, love or vengeance. Who can they trust?
http://www.gettingoutthefilm.com/
Promote YOUR Story, Business, Film on FilmProposals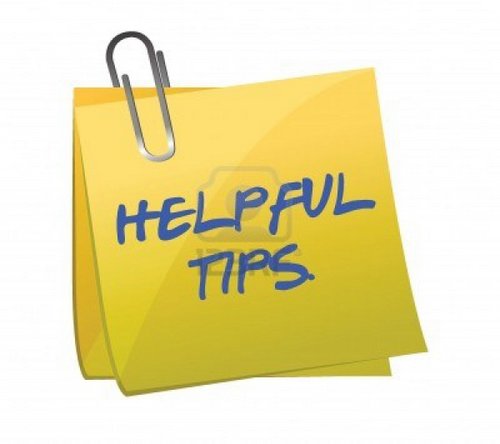 Do you have some great indie filmmaker tips to share with other aspiring or current filmmakers? Do you want to promote your latest film or service to a huge global network of filmmakers, producers, directors, potential investors and distributors? Here is a great opportunity to first pay it forward, and then promote your projects, products and services.
More Info: Filmmaker Tips - Write for FilmProposals
2019 is YOUR Year - Make Your Movie


FilmProposals Financing Packages
Testimonials
Check out some of our Filmmaker Reviews
Just want to thank you for your materials and help over the past year. I could not have raised the $1.5 million or made this film without the materials you provided -- and for $99? The bargain of my career!

This is perfect! I have potential investors but I had no idea how to prepare a professional investment package to present to them. (I'm an artiste', not a business person. :) ) The information is clear and easy to understand, and Melissa is very prompt in answering emails.

Hi Melissa! I purchased Package #3 a couple of days ago, and I feel like I'm taking a crash course in film financing. So far, what I've read and learned has been invaluable. Thank you!