Going Green Film Festival - Two thousand dollar prize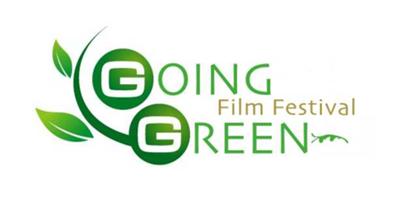 Going Green Film Festival
CHIPOTLE SPONSORS GOING GREEN FILM FESTIVAL - $2,000 Prize to be Awarded to the Film Matching Eco-Friendly Philosophy. Next Deadline: November 30th, 2009

Los Angeles, CA (November 17, 2009) -- The Going Green Film Festival (GGFF), a unique, firstof-its-kind film festival promoting environmental awareness and best practices, today announced Chipotle Mexican Grill will sponsor the festival with a $2,000 prize to be awarded at the inaugural Going Green Film Festival for April 2 – 4, 2010 at the Writer's Guild Theater in Beverly Hills, California.

Chipotle Mexican Grill will award the cash to the filmmaker whose film best matches or compliments their philosophy of eco-friendly food with integrity. Films with themes of "integrity" or eco-conscious food/living can be submitted to any of the 3 categories to be considered for the
prize.

In addition to serving food at opening and closing receptions, Chipotle Mexican Grill will
provide a free burrito, bowl, salad or order of tacos to all attendees of the festival who provide a
ticket stub at Chipotle Mexican Grill Los Angeles locations for a week following the fest. "We are very excited to be a part of the Going Green Film Festival in its inaugural year," said Nathan Dail of Chipotle Marketing. "At Chipotle, we have always strived to find better ways to respect our food, the environment, and each other, so we appreciate the scope of the festival's subject matter."

The Going Green Film Festival is accepting all genres of submissions, but films must be between 10 and 120 minutes in length and have been completed between 2008 and 2010. Films may be submitted online at www.goinggreenfilmfestival.com and are being considered
for three main categories:

1) GREEN PRODUCTION, where a film's production worked to lessen the carbon
footprint left on the planet (Any Genre Film Eligible);
2) OUR PLANET, where the film's topic covers third world issues, ecology, nature or the
environment; and
3) HYBRID/ALTERNATIVE TRANSPORTATION, where the film features a hybrid vehicle, bicycle, electric scooter or public transportation. (Any Genre Film Eligible)

The Standard deadline is November 30th, with a submission fee of $55 and the Final deadline
is January 15, 2010, with a submission fee $65. Each submission fee includes a $20 donation
towards Renewable Energy Certificates (RECs). For every REC purchased, one megawatt-hour of renewable electricity is delivered to power grids.

Other prizes include a hybrid electric bikes, filmmaker software, film, a tree planted in the winners' names and much more. Other sponsors of the Going Green Film Festival include MovieMaker Magazine, Fuji Film, 3Degrees Inc., The Daily Green (Hearst Communications),
Clear Channel Outdoor, Indie Printing, Showbiz Store and Cafe, Google Grants, Pro8 mm, MovieMaker Magazine, Inktip, GreenMuze, Production Hub, Write Brothers, International Screenwriters, 3Degrees and Niagara as the official water sponsor with their new Eco-Air
Bottle™.

More information about the Going Green Film Festival as well as best practice guidelines for sustainable filmmaking can be found at www.goinggreenfilmfestival.com.

Subscribers to the
Going Green Film Festival e-newsletter are eligible to win two of ten free all-access passes for
the festival.
Join in and write your own page! It's easy to do. How? Simply click here to return to Film Festivals.
Promote YOUR Story, Business or Film on FilmProposals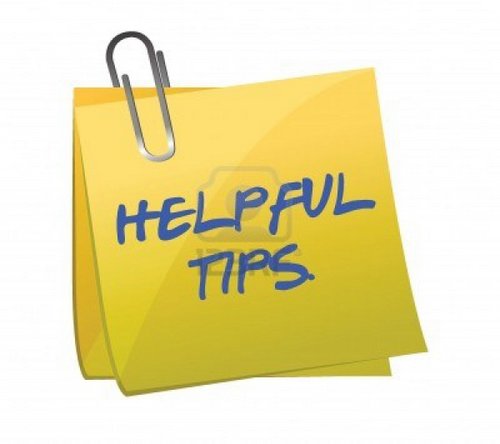 Do you have some great indie filmmaker tips to share with other aspiring or current filmmakers? Do you want to promote your latest film or service to a huge global network of filmmakers, producers, directors, potential investors and distributors? Here is a great opportunity to first, pay it forward, and then promote your projects, products and services.
More Info: Filmmaker Tips - Write for FilmProposals
FilmProposals Best Sellers - 2023 Financing Toolkits & Bundles
NEW!!! Level up your Comparable Films Analysis using 20 Comparable Films. With our PLUS Bundles, you work directly with the expert analysts at Nash Info Services to select your ideal 20 comparable films from their full list of 20,000+ films. You get all the same reports as our standard sales projections PLUS expert advice on choosing your Comparable Films and an exponentially larger selection of films from which to choose.
This brand new service is offered with our Platinum Plus Bundle ($1,299) and Gold + 20 Films Financial Projections Bundle ($899).
Toolkits Start @ $99, Bundles Start @ $599
See All Financing Toolkits & Financing Bundles
Gold Toolkit
DIY Templates
BONUSES (MPA Market Stats, Dealmaking, Investor Tips, ++ )
Regular Price $303, Save $124
Gold Toolkit + Financials Bundle
Do It For Me
Gold Toolkit + Financials Bundle PLUS w/ 20 Films
MOST POPULAR
+ 10 Additional Comparable Films
20 Films = Better Analysis for Investors
+ Choose from 20,000+ films
Platinum Bundle
Game Changer
Full Gold Toolkit
Regular Price $1430, Save $431
Platinum PLUS Bundle w/ 20 Films
THE ULTIMATE
+ 10 Additional Comparable Films
20 Films = Better Analysis for Investors

+ Choose from 20,000+ films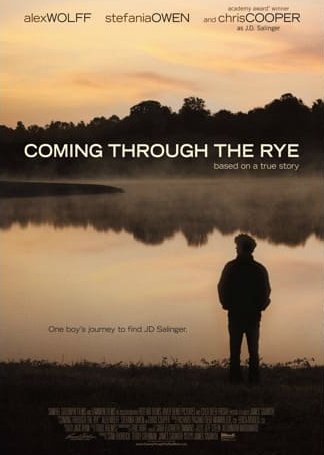 Just want to thank you for your materials and help over the past year. I could not have raised the $1.5 million or made this film without the materials you provided. The bargain of my career!
- James Sadwith, Producer, Writer, Director, Coming Through the Rye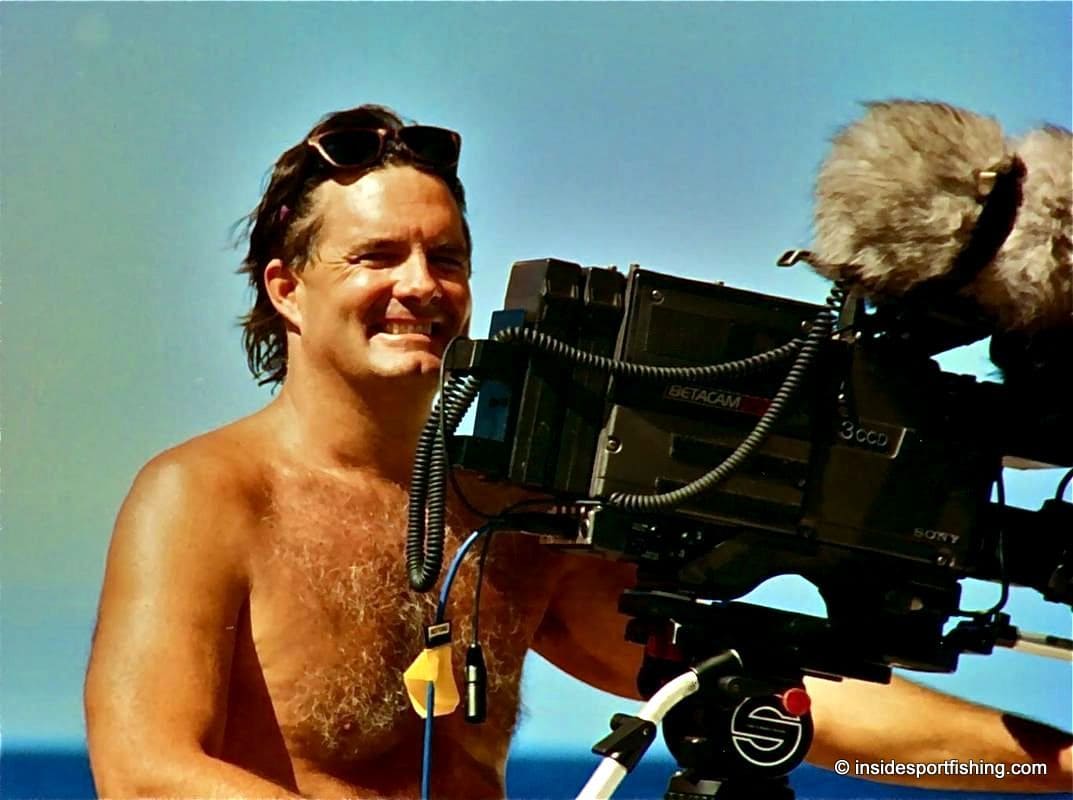 Finished my deck on Friday. Got it into a few potential investor's hands over the weekend, and by Monday had 3 out of the 10 available memberships spoken for at $160K each. The revenue projections and film comparable services by NASH, along with the business plan and pitch deck templates were instrumental in presenting the project in such a way that financially minded potential investors could understand the movie business, the market and how my project could possibly give them a substantial ROI.

Melissa was amazing throughout the entire process. Always there to answer any questions. Couldn't have done it without you guys. Can't thank you enough. Best money I've ever spent.
- Michael F, Executive Producer, Inside Sportfishing (Gold + Financials Bundle)
FilmProposals Tools and Templates