Good Deed Offical Movie Trailer
by Curtis Gammage & Thina Lowe
(Atlanta, GA USA)
Good Deed Movie
When greed and pride collides, it can become deadly. 36 year old Todd Murphy, played by Allen Phoenix, ex professional football player, a husband, and a father of two, finds out that good people sometimes have to suffer as well. Joanne Murphy, played by Ali Williams, loves her family with all her heart, and will do whatever it takes to keep the family together. 42 year old Kenny Sims, played by Anthony Donaldson,ex professional football player will do whatever it takes to succeed in life. And will challenge anyone who gets in his way. Also starring Anitra Cherie and Tia Shaye.

This bone chilling suspense thriller will leave you on the edge of your seats. Written/Directed/Produced by: Curtis Gammage and Edited/Directed/Produced by: Thina Lowe.


Join in and write your own page! It's easy to do. How? Simply click here to return to New Movies Trailer 2012.
Promote YOUR Story, Business or Film on FilmProposals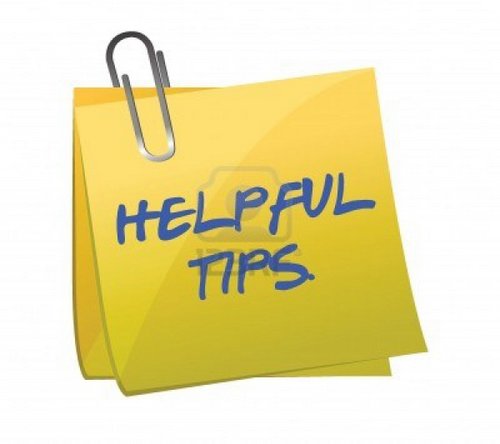 Do you have some great indie filmmaker tips to share with other aspiring or current filmmakers? Do you want to promote your latest film or service to a huge global network of filmmakers, producers, directors, potential investors and distributors? Here is a great opportunity to first, pay it forward, and then promote your projects, products and services.
More Info: Filmmaker Tips - Write for FilmProposals
FilmProposals Best Sellers - 2022 Financing Toolkits & Bundles
New in 2022! Level up your Comparable Films/ Sales Projections Analysis using 20 Comparable Films. With our Plus Bundles, you work directly with the expert analysts at Nash Info Services to select your ideal 20 comparable films from their full list of 20,000+ films. You get all the same reports as our standard sales projections PLUS expert advice on choosing your Comparable Films and an exponentially larger selection of films from which to choose.
This brand new service is offered with our Platinum Plus Bundle ($1,299) and Gold + 20 Films Financial Projections Bundle ($899).
Toolkits Start @ $99, Bundles Start @ $599
See All Financing Toolkits & Financing Bundles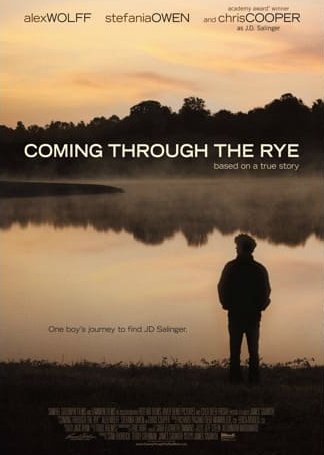 Just want to thank you for your materials and help over the past year. I could not have raised the $1.5 million or made this film without the materials you provided. The bargain of my career!
- James Sadwith, Producer, Writer, Director, Coming Through the Rye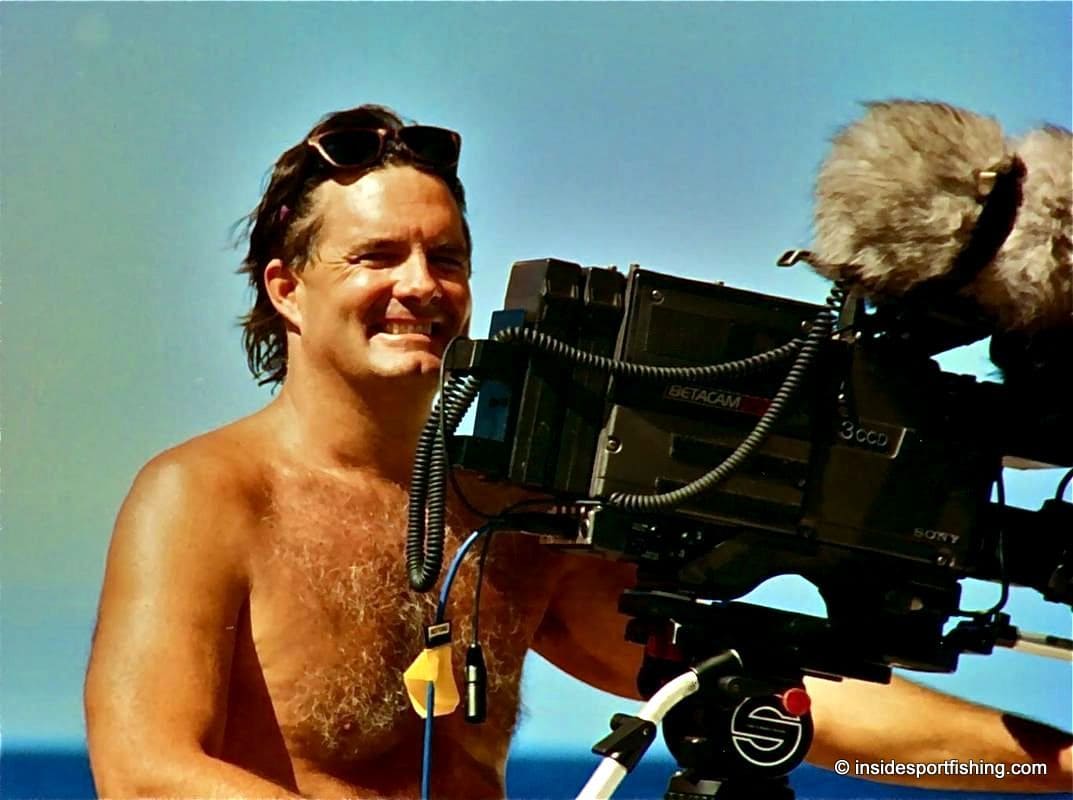 Finished my deck on Friday. Got it into a few potential investor's hands over the weekend, and by Monday had 3 out of the 10 available memberships spoken for at $160K each. The revenue projections and film comparable services by NASH, along with the business plan and pitch deck templates were instrumental in presenting the project in such a way that financially minded potential investors could understand the movie business, the market and how my project could possibly give them a substantial ROI.

Melissa was amazing throughout the entire process. Always there to answer any questions. Couldn't have done it without you guys. Can't thank you enough. Best money I've ever spent.
- Michael F, Executive Producer, Inside Sportfishing (Gold + Financials Bundle)
FilmProposals Tools and Templates