Good place to buy a Decent, Cheap Camera for film?
by Charlotte
(Darlington)
Would anybody know any good places online or in a general store to buy a decent, but cheap, Camera? I'm just starting out as a Film maker, and need to do some short films to include in my portfolio for Uni =) scripts and everything else is ready, have been doing some research, but any advise would help!

------------------------------------------------
Oct 04, 2010
Camera
by: Little Sicily Productions

Depends on your definition of "cheap". Try centraldigital.com

------------------------------------------------
Oct 04, 2010
Try before you buy?
by: Jessica Stone

I would actually recommend trying different cameras before you buy. You can always find deals on Ebay, but I actually prefer the idea of purchasing support gear (like rigs, batteries, cards, etc.) and then renting the camera.

We recently found borrowlenses.com. They're fabulous! Really fast shipping and friendly (AND FAST!) customer service.

If you have any questions, you can email me direct at Jessica@bighatcowboy.com!

Jessica Stone
Big Hat Cowboy Productions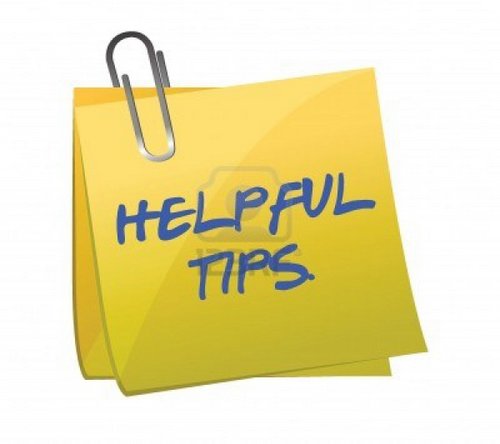 Do you have some great indie filmmaker tips to share with other aspiring or current filmmakers? Do you want to promote your latest film or service to a huge global network of filmmakers, producers, directors, potential investors and distributors? Here is a great opportunity to first pay it forward, and then promote your projects, products and services.
More Info: Filmmaker Tips - Write for FilmProposals