Here Comes The Night Film Pitch
by Timothy C Kelly
(Missouri City, Texas)
For as long as you live....
Art thief LJ disobeys the boss' orders to keep a low profile 20 hours before an elaborately planned heist of a French masterpiece painting. Drinks at an underground happy hour party leads to an argument and the shooting of Raymond "safe cracker" the key player in the multi-million dollar scheme. A wounded LJ seeks refuge from the vengeful boss and his crew in a rented room of a quaint secluded house on the outskirts of the city.

The house also becomes a haven for Tanya, on the run from an abusive boyfriend. Despite the threat of death, LJ and Tanya briefly find love and comfort in each other in the hours leading up to a confrontation and a secret hidden in the walls on the house.

A french masterpiece painting. Art thieves with a master plan. Fat bags of cash in the forecast. A murder within the crew. Refuge. A mysterious house. LJ, the art thief and Tanya, an abused runaway, find love before discovering secrets hidden behind the walls of the house.

Submitted Fri Nov 16 06:19:57 2012 EST
By: Timothy C Kelly,
Missouri City, Texas
keltmt9@aol.com

Back to Independent Film Pitch



Comments for Here Comes The Night Film Pitch

Average Rating
Click here to add your own comments
Promote YOUR Story, Business, Film on FilmProposals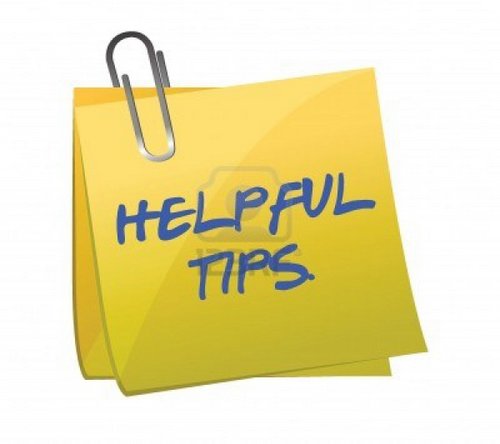 Do you have some great indie filmmaker tips to share with other aspiring or current filmmakers? Do you want to promote your latest film or service to a huge global network of filmmakers, producers, directors, potential investors and distributors? Here is a great opportunity to first pay it forward, and then promote your projects, products and services.
More Info: Filmmaker Tips - Write for FilmProposals
2019 is YOUR Year - Make Your Movie


FilmProposals Financing Packages
Testimonials
Check out some of our Filmmaker Reviews
Just want to thank you for your materials and help over the past year. I could not have raised the $1.5 million or made this film without the materials you provided -- and for $99? The bargain of my career!

This is perfect! I have potential investors but I had no idea how to prepare a professional investment package to present to them. (I'm an artiste', not a business person. :) ) The information is clear and easy to understand, and Melissa is very prompt in answering emails.

Hi Melissa! I purchased Package #3 a couple of days ago, and I feel like I'm taking a crash course in film financing. So far, what I've read and learned has been invaluable. Thank you!