How Do I Edit My Film Pitch or Movie Trailer?
by Sarah
(Los Angeles)
i just submitted my film proposal for the movie Overture, I was wondering how do I log in and edit what I wrote? There are some extra notes I received that I would like to ad.


---
Hi and thanks for submitting your movie to FilmProposals.
All edits should be made directly on the comment form of your Pitch or Trailer page. Once your submission is approved, you will receive a confirmation email with the link to your page.
If you want to add additional comments, upload a movie trailer or make changes, please add it into the comments section. Thanks!
Related Questions:
How Do I Edit My Film Pitch or Movie Trailer?
Back to
Frequently Asked Film Finance Questions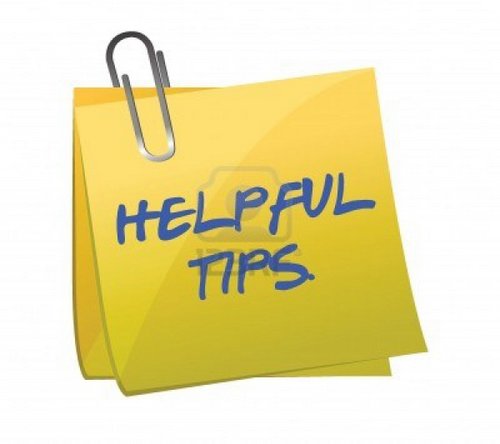 Do you have some great indie filmmaker tips to share with other aspiring or current filmmakers? Do you want to promote your latest film or service to a huge global network of filmmakers, producers, directors, potential investors and distributors? Here is a great opportunity to first pay it forward, and then promote your projects, products and services.
More Info: Filmmaker Tips - Write for FilmProposals