I KISSED A GIRL Independent Film
by Stanley Wellington
(Baltimore, MD, USA)
I KISSED A GIRL(ROMANTIC COMEDY). A college senior is confused about his sexuality. To add to his problems his parents can't help him with his last year's tuition. A gay friend introduces him to gay gangsters who will lend him the money under very favorable terms, provided he is gay. The hero accepts the help of the gangsters. The gangsters and 3 coeds, who call themselves the sisterhood of gay converters, dog our hero's every step. Meanwhile the hero's female best friend is making it difficult for him to continue to think of himself as gay.

My name is Stanley Wellington. I have had many industry persons, including oscar winners or their representatives, express interest in working with me before. I have produced a pilot for a titillating cable show and pitched it to a VP at showtime. He offered to arrange a meeting with acquisitions if I could first produce a lot more episodes. Along with the above completed screenplay I have a small library of completed projects in many genres. I have also self published four novels, "Irrebuttable Presumption" - "Where Monsters Hide" - "Little Africa" - and "Homeland Security."

I would like to produce the above project as a union theatrical film release, but I am ready to do it as a High Def non union video for home distribution at a fraction of the cost provided I can find a financial partner.

No contact information provided.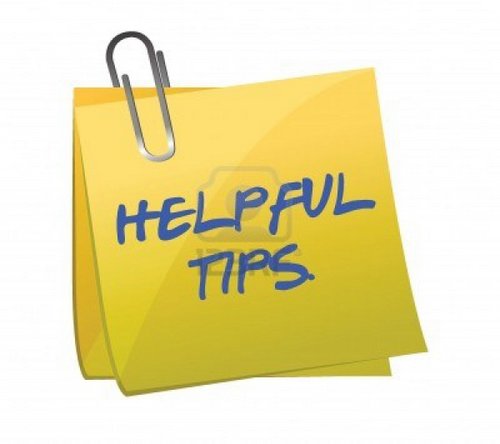 Do you have some great indie filmmaker tips to share with other aspiring or current filmmakers? Do you want to promote your latest film or service to a huge global network of filmmakers, producers, directors, potential investors and distributors? Here is a great opportunity to first pay it forward, and then promote your projects, products and services.
More Info: Filmmaker Tips - Write for FilmProposals