In Convenience Independent Film
by Nels Chick
(Idaho Falls, ID, USA)
Gas...Guns...Graduation!
Ray's Convenience Store and Gas Station is open for everyone's daylight and late night needs —everyone's, except Nole Jensen's. Stuck working the night shift with her energetic co-worker, Roach, Nole bides her time until she can get back into school, and move on to better things.

Thanks to matters out of her control, Nole becomes unable to afford tuition, and when she is passed up on the assistant manager position she was promised, it becomes more than Nole can take. Armed with a new business partner, Nole begins to look outside the box for other means to fuel her monetary desperation.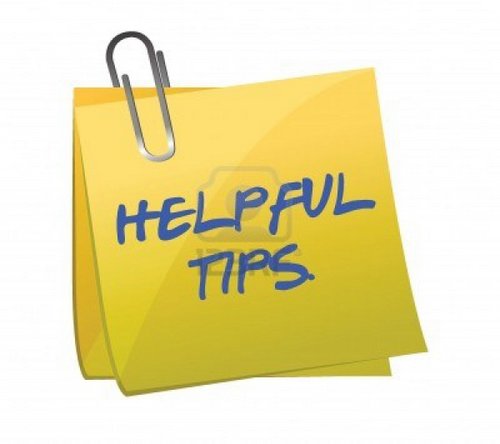 Do you have some great indie filmmaker tips to share with other aspiring or current filmmakers? Do you want to promote your latest film or service to a huge global network of filmmakers, producers, directors, potential investors and distributors? Here is a great opportunity to first pay it forward, and then promote your projects, products and services.
More Info: Filmmaker Tips - Write for FilmProposals