In Real Life Movie Trailer
by Solomon Rothman
(Los Angeles, CA)
In Real Life Movie
In Real Life was self financed by using a variety of techniques including creative use of props, locations and other things already available to the filmmakers. They were able to complete IRL for less than $2,000 (excluding camera equipment)in true Microcinema style.
Amazingly, we were just accepted by Kinonation for VOD distribution and the movie is already on IndieReign and Vimeo On Demand. It will probably be accepted by more sources soon. Very cool!
In Real Life Movie
Greg is addicted to Realm of Conquest, an online fantasy game where he plays an axe wielding barbarian. 'In game' his character is married to a feisty 'Kung Fu Geisha'. After a year of battling on-line, Greg is ready for the next step. He invites her to a snowy cabin retreat. The problem is, she's not the typical gamer and the results are anything but predictable. "In Real Life" is a dark comedic thriller that will leave you guessing.
In Real Life is staring and was directed by real life husband and wife Solomon Rothman and Hilary Rothman. "From an impromptu conversation that lasted late into the night, we discovered a mutual fascination with the perception of self and how it evolves and changes with technology. We wanted to tell a non-conventional story in a way that would use the digital filmmaking tools easily available (color, 2d effects) to enhance the story. " says Solomon Rothman, "Once the theme and core philosophical questions regarding our cultural attitudes towards gender and relationships were established, we moved-on to creative limitations."
IRL is the Follow up film by Solomon Rothman, star of the viral hit "Boy Who Never Slept" which received millions of online views. The subject matter of high relevance as interest in MMPORGs (massive multiplayer online royplayment games) grows. The movie has a unique visual style where half the film is in black and white intercut with vivid color. The movie was filmed in Los Angeles, Big Bear, and Hong Kong. It has a running time of 65 minutes and a tagline of "His life is the game".
Return to New Movies Trailer .
Promote YOUR Story, Business or Film on FilmProposals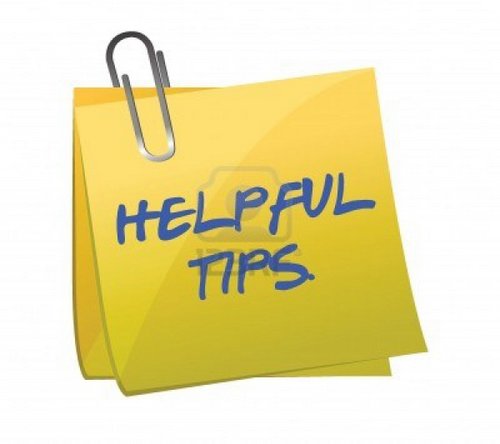 Do you have some great indie filmmaker tips to share with other aspiring or current filmmakers? Do you want to promote your latest film or service to a huge global network of filmmakers, producers, directors, potential investors and distributors? Here is a great opportunity to first, pay it forward, and then promote your projects, products and services.
More Info: Filmmaker Tips - Write for FilmProposals
FilmProposals Best Sellers - 2022 Financing Toolkits & Bundles
New in 2022! Level up your Comparable Films/ Sales Projections Analysis using 20 Comparable Films. With our Plus Bundles, you work directly with the expert analysts at Nash Info Services to select your ideal 20 comparable films from their full list of 20,000+ films. You get all the same reports as our standard sales projections PLUS expert advice on choosing your Comparable Films and an exponentially larger selection of films from which to choose.
This brand new service is offered with our Platinum Plus Bundle ($1,299) and Gold + 20 Films Financial Projections Bundle ($899).
Toolkits Start @ $99, Bundles Start @ $599
See All Financing Toolkits & Financing Bundles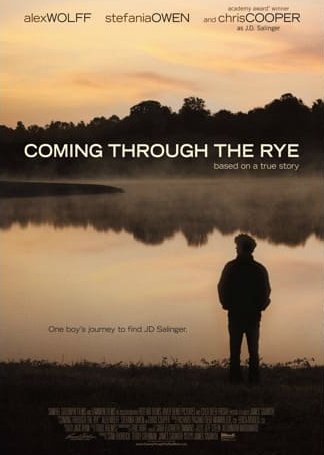 Just want to thank you for your materials and help over the past year. I could not have raised the $1.5 million or made this film without the materials you provided. The bargain of my career!
- James Sadwith, Producer, Writer, Director, Coming Through the Rye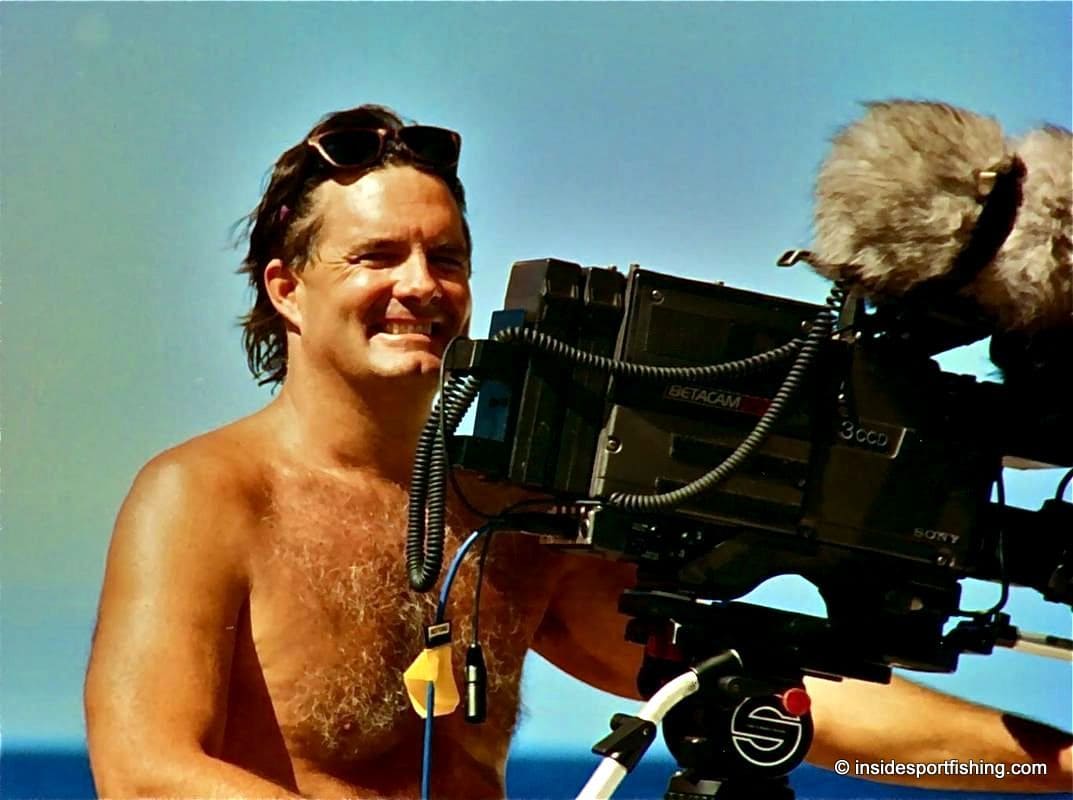 Finished my deck on Friday. Got it into a few potential investor's hands over the weekend, and by Monday had 3 out of the 10 available memberships spoken for at $160K each. The revenue projections and film comparable services by NASH, along with the business plan and pitch deck templates were instrumental in presenting the project in such a way that financially minded potential investors could understand the movie business, the market and how my project could possibly give them a substantial ROI.

Melissa was amazing throughout the entire process. Always there to answer any questions. Couldn't have done it without you guys. Can't thank you enough. Best money I've ever spent.
- Michael F, Executive Producer, Inside Sportfishing (Gold + Financials Bundle)
FilmProposals Tools and Templates