Independent Film screenwriter
by Drazen Ralica
(Cazma, Croatia)
Draze Ralic
My name is Draze Ralic. I am a film screenwriter and I have been for the past five years. I currently have two finished screenplays and two in progress. One of the two finished ones is written in mixture of Action-Romance-Comedy, and the other one is Romance-Comedy. The two screenplays that I am currently working on are in the same genre. My contact information is:
Tel/Fax- 0038543771234
e-mail: drazenralica@yahoo.com
Address: F. Vidovica 28, Cazma, 43240, Croatia.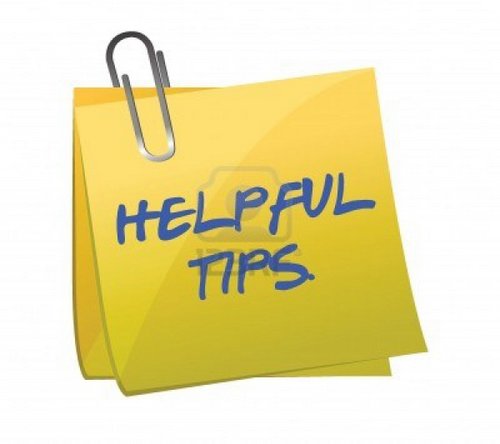 Do you have some great indie filmmaker tips to share with other aspiring or current filmmakers? Do you want to promote your latest film or service to a huge global network of filmmakers, producers, directors, potential investors and distributors? Here is a great opportunity to first pay it forward, and then promote your projects, products and services.
More Info: Filmmaker Tips - Write for FilmProposals